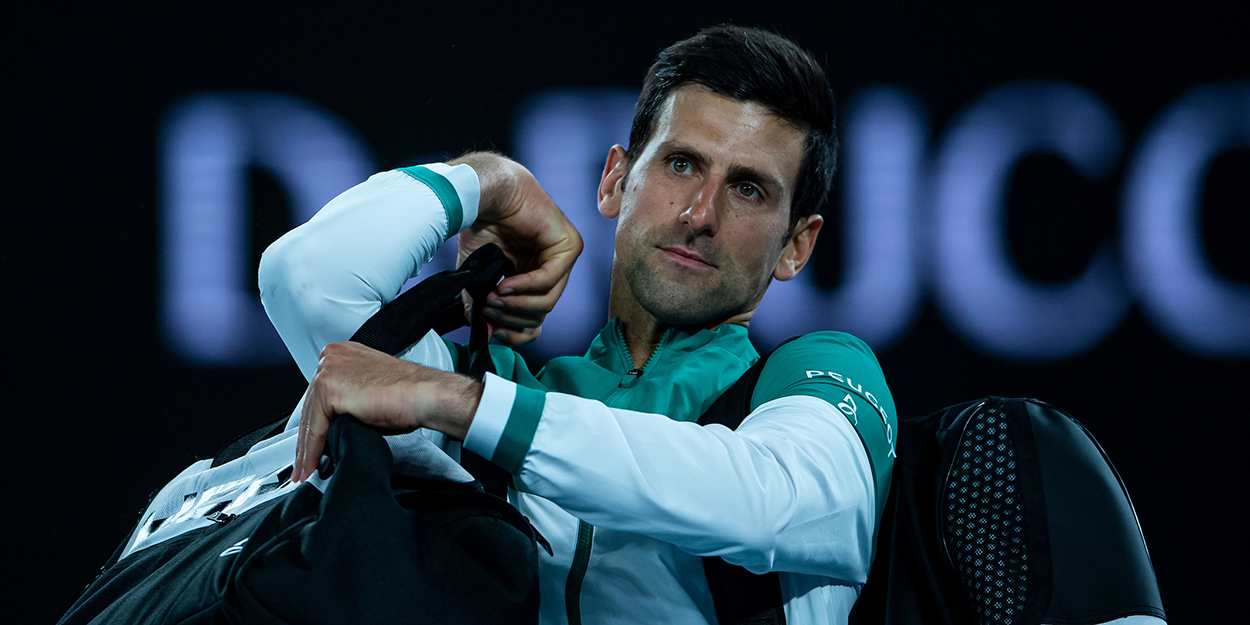 'I want Novak Djokovic to win Australian Open – he has been hard done by,' says former top ten ace
Novak Djokovic has been 'hard done by' in Melbourne by fans, says former top ten ace Alicia Molik.
The world number one was heckled in his third round match against Taylor Fritz as he fought what looked like a serious abdominal injury.
He also had to endure intense public criticism before the tournament when he tried to open a dialogue to adjust conditions in quarantine for players unable to train.
And Molik, who won a gold medal for Australia at the 2004 Beijing Olympics, believes the Melbourne cord have not been fair to Djokovic.
"I want Novak Djokovic to win the tournament because I think he's at times hard done by – by the fans, by the crowd, so that might work in his favour too," Molik told Wide World of Sports' The Morning Serve.
"There's been many occasions where he's stepped out on Rod Laver Arena and the fans have been in the favour of the other player, no matter who it's been."
"I don't think he feels the pressure because he's won that much that if he loses one, no big deal, right? But at the same time, he almost doesn't know how to lose at Melbourne Park.