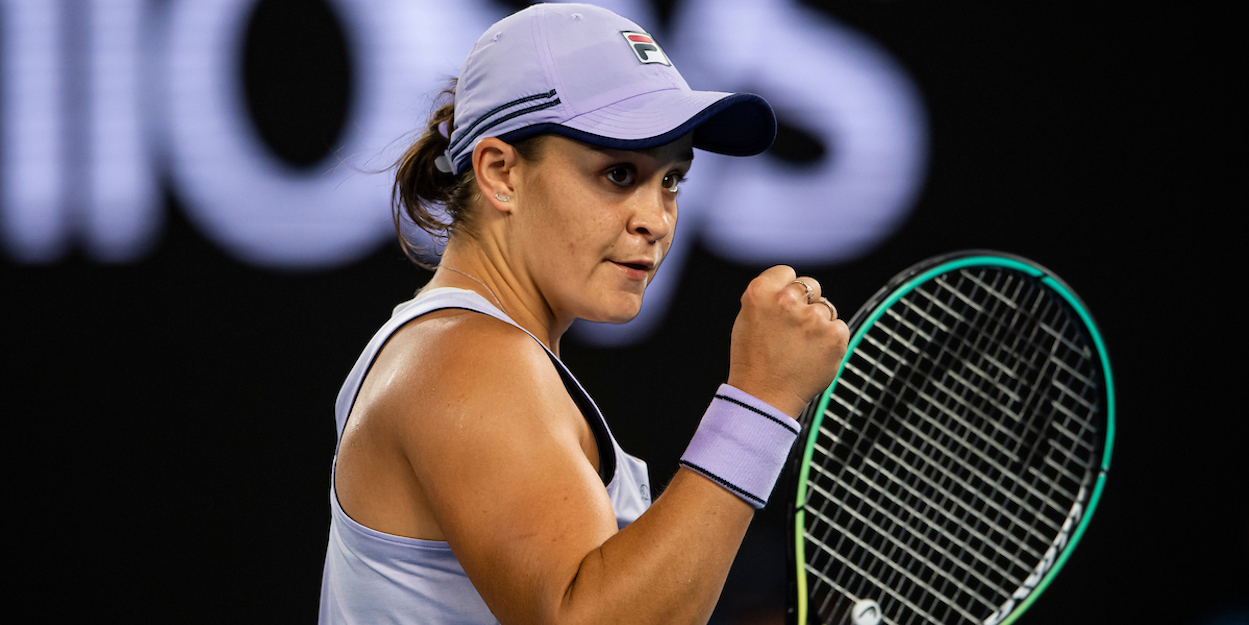 'I thoroughly deserve my spot at the top', says Ashleigh Barty on No. 1 ranking
Ashleigh Barty said she deserves the No. 1 ranking after defending her Miami Open title with a win against an injured Bianca Andreescu.
There has been criticism over Barty remaining as world No. 1 despite not playing between Doha in February last year and the Australian Open series in February this year.
The Covid-adjusted 'Best-of' WTA ranking system allows players to carry points from 2019 events towards their total – including Barty's 2019 French Open triumph.
"I never have to prove anything to anyone," the 24-year-old Australian said in her post-match press conference.
"I know all the work that I do with my team behind the scene. I know there has been a lot of talk about the ranking, but I didn't play at all last year and I didn't improve any of my points whatsoever.
"Yes, I didn't drop but I didn't improve any. I didn't play any at all. There were girls who had the chance to improve theirs, so I felt like I thoroughly deserve my spot at the top of the rankings.
"The year we had in 2019 was incredible for us, and to be able to build on that now since the restart for us has been great.
"But certainly in my eyes we come out here and do the best that we can regardless of what anyone is saying. So I never feel like I have to prove anything to anyone."