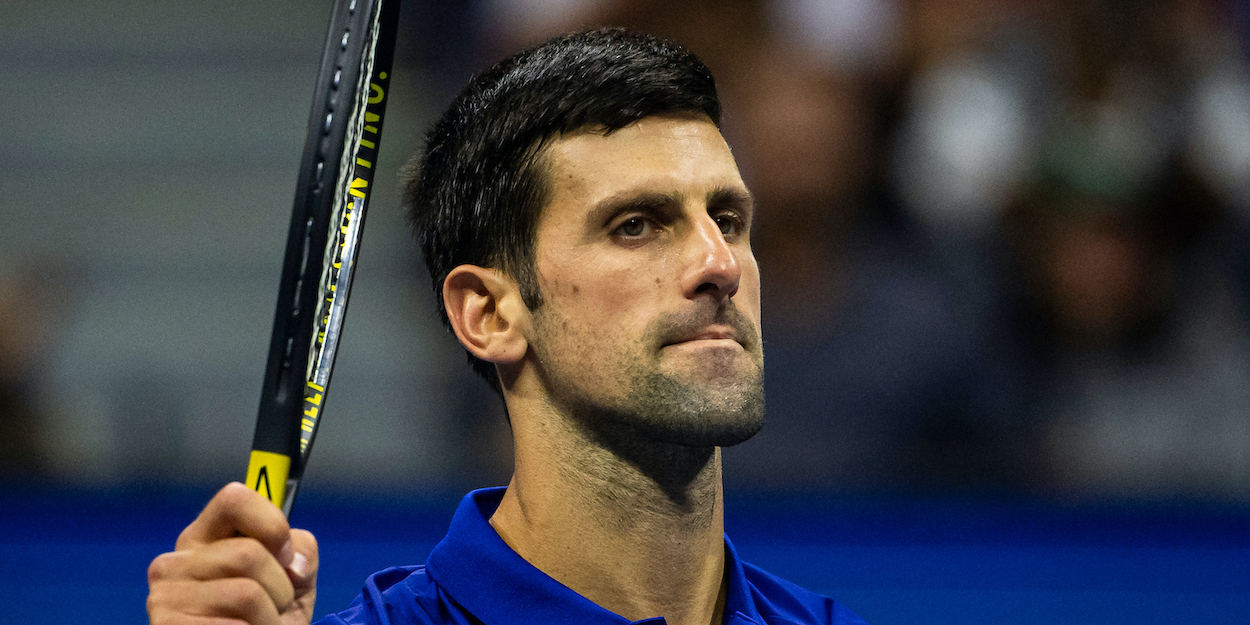 'I see a very open match between Novak Djokovic and Matteo Berrettini,' says Alex Corretja
The US Open quarter-final clash between Novak Djokovic and Matteo Berrettini will be a very open contest, according to former star Alex Corretja.
The world number one will meet the Italian powerhouse for the third successive time at a Grand Slam, having beaten Berrettini in the Wimbledon final and also at Roland Garros.
Now Djokovic must beat the 25-year-old yet again if he is to continue his bid to become the first player since Rod Laver in 1969 to win the Calendar Slam.
Despite playing their two previous encounters at a Grand Slam on clay and grass, Alex Corretja believes the Italian is a tougher opponent on the hard-court surface.
"I think he [Berrettini] is a better player on hard courts because he has more time and the ball bounces higher so it suits his game a little bit better," Corretja told Eurosport.
"I think his forehand is more dangerous and he can move better.
"Novak and Berrettini are playing well but I don't think they are at the same level as Wimbledon so I see a very open match, even if I believe that Novak will raise his level more from the last rounds."
Mischa Zverev said the fact Djokovic hasn't quite found his rhythm at the US Open so far is understandable given the immense pressure he is under.
"When was the last time someone was in the same position as Novak where he has won three Slams and is going into the US Open trying to complete the Grand Slam, so he is a little nervous and focused on the target," said Zverev.
"I am sure he's not playing as freely as normal which is why his performance maybe isn't there yet but it will need to be against Berrettini. It will be a very interesting match."