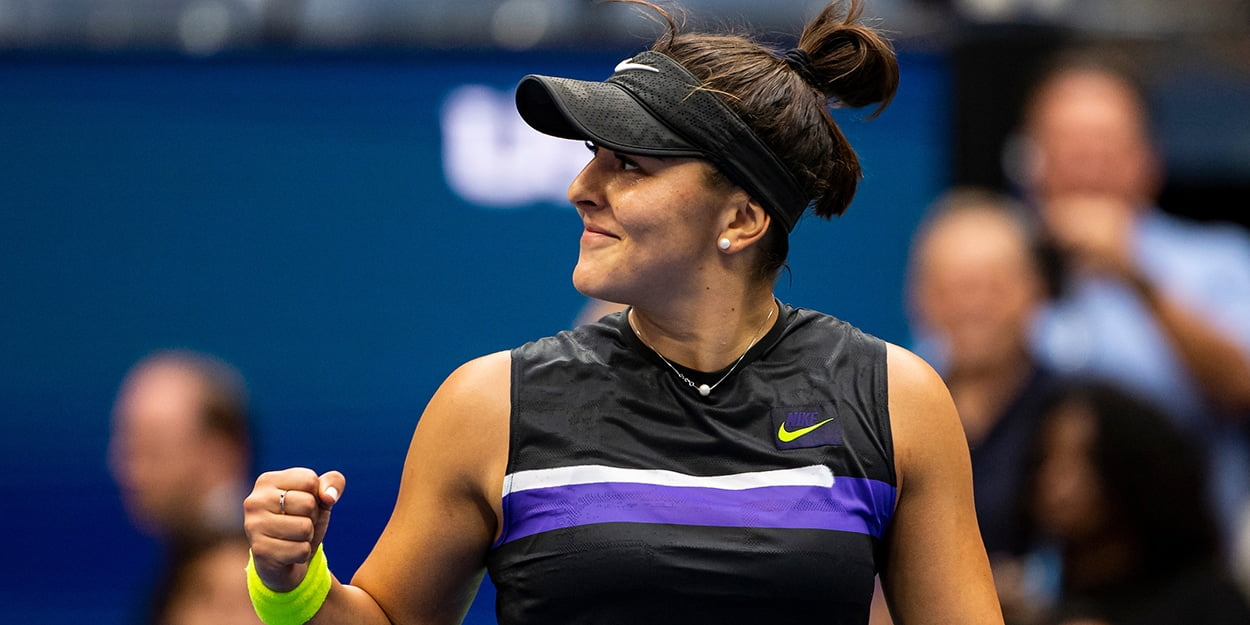 'I really do believe in my capabilities,' says Bianca Andreescu after first win in 15 months
Bianca Andreescu declared herself 'super, super happy' after winning in her first match for over 400 days.
Andreescu arrived in Australia having not played since November 2019 due to a knee injury and concerns over the coronavirus pandemic.
She showed some understandable signs of rust as she faced Mihaela Buzarnescu in the first round of the Australian Open, but she still had enough to come out on top.
"I feel pretty damn good," Andreescu said after the 6-2, 3-6, 6-4 win.
"Today's match wasn't easy at all. I'm super, super happy with how I fought it out, especially towards the end.
"I took 15 months off. I've been through quite a bit during those 15 months. It wasn't easy.
"That moment over there was me just realizing how all of that is worth it. I never gave up. I have amazing people around me.
"I really do believe in my capabilities. Hopefully next match, I can raise my level a bit more.
"Mihaela raised her level a lot more than in that first set. I have to give kudos to her as well."