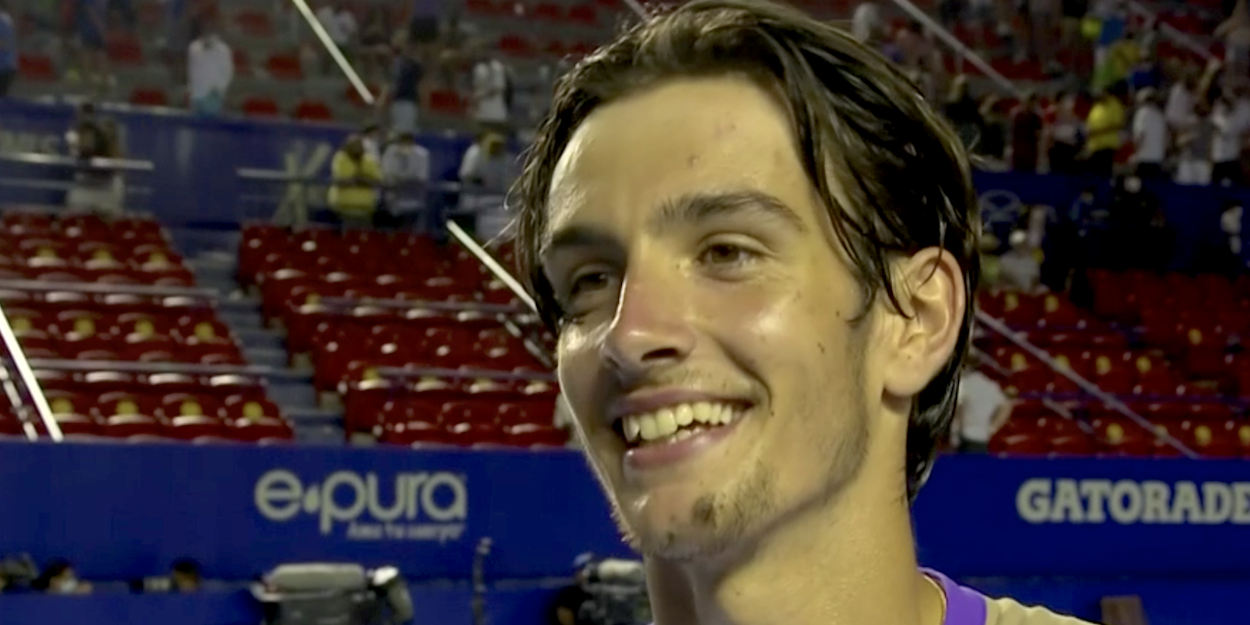 'I played my best match ever,' Lorenzo Musetti stuns even himself with Grigor Dimitrov victory
Lorenzo Musetti has added to his growing list of impressive victories by winning his Acapulco quarter-final against Grigor Dimitrov.
Lorenzo Musetti, the 19-year-old Italian qualifier, has continued his surprising run at the Mexican Open with a scintillating win over former world No. 3 Grigor Dimitrov, 6-4 7-6 (7-3), to reach his first tour level semi-final.
'It's incredible really, I didn't expect this,' Musetti said after the match. 'Today, I think I played the best match in my life. Grigor [Dimitrov] is an incredible opponent and great fighter.'
The young Italian needed seven match points but eventually closed out the match 7-3 in the second set tiebreak to win in straight sets.
'It was really difficult for my coach with his heart. He told me at the end 'I wanna kill you' but tennis is [tense] like this and I've really enjoyed this week.
'I feel I really like winning and I don't like losing, so I try to stay focused even in really difficult moments, I think this is the key.'
Musetti maintained his discipline to hold out for the win while Dimitrov faltered under the pressure, stacking up a number of errors, including 6 double faults and 23 unforced errors on his forehand throughout the match.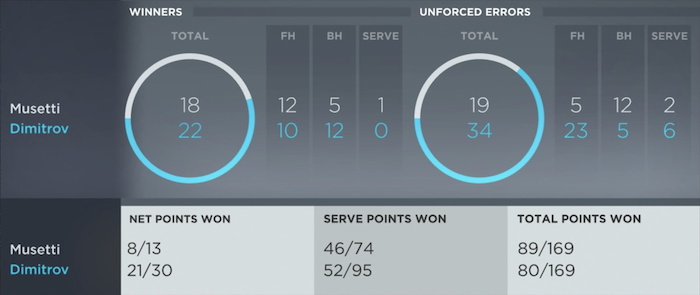 Lorenzo Musetti will face another high ranking opponent in Stefanos Tsitsipas in the semi-finals.