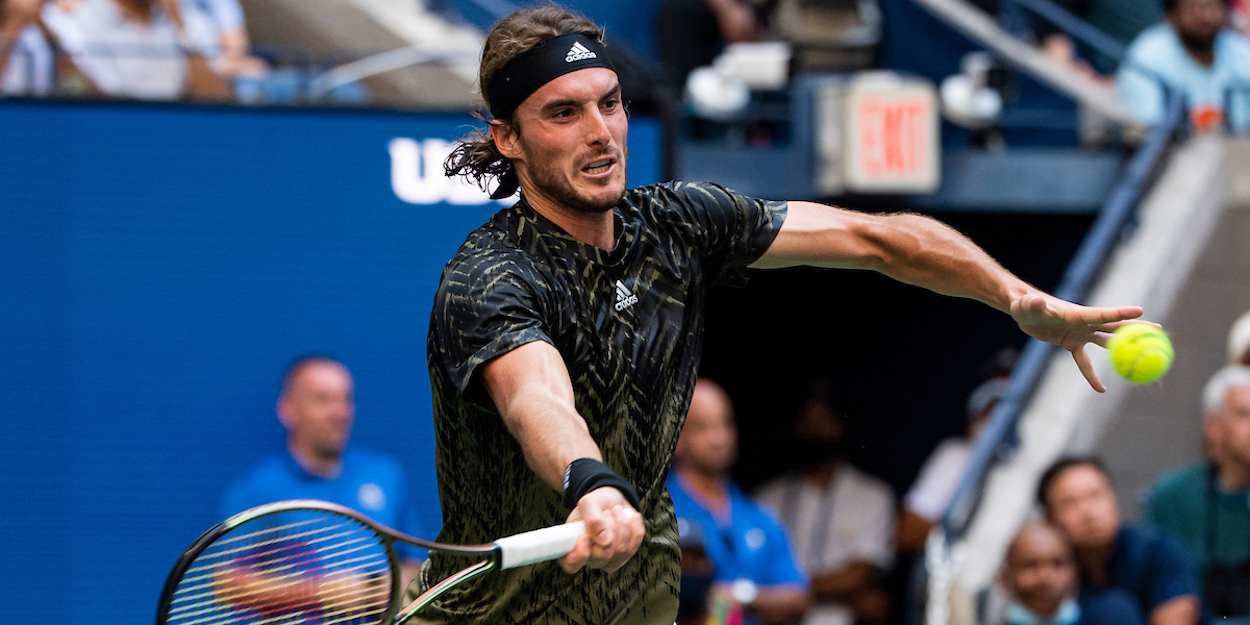 'I had to make a lot of sacrifices,' admits Stefanos Tsitsipas after Andy Murray epic
Stefanos Tsitsipas says it took 'lots of sacrifices' to overcome Andy Murray in the opening round of the US Open.
The world number three was a storng favourite before the match, but Murray had other ideas.
Murray produced his best tennis since before his injury woes hit in 2017, and he came to within a whisker of ousting Tsitsipas from the tournament.
The Brit won the forst set and probably would have claimed the second as well had it not been for a very poorly-timed slip.
He picked himself up to win the third set as well, to eave him within one of what would have been a landmark victory on his return from hip surgery.
However, Tstsipas was able to dig deep and find a way to win both remaining sets and emerge victorious from the near-five-hour epic.
"It's not easy, lots of sacrifices I had to make out there to get back," Tsitsipas said.
"The atmosphere was great. The New York crowd is one of the best in the world and the fact that we're out here able to compete again with people and have an electric atmosphere is something we've been waiting for for almost two years."