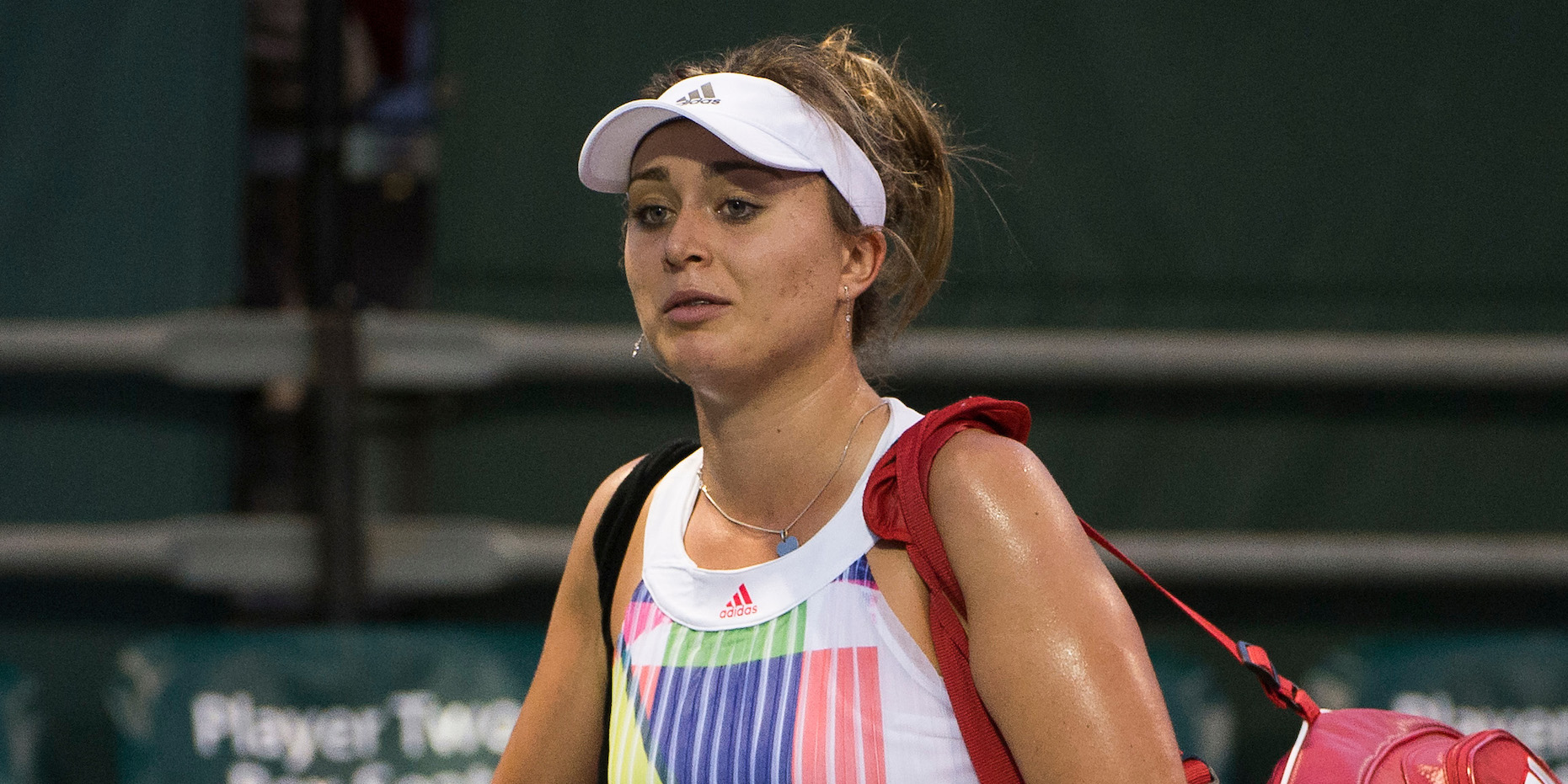 'I feel abandoned – the conditions here are lamentable,' says Spanish ace in Australian Open quarantine
Spanish ace Paula Badosa, who is quarantined in Melbourne after a positive coronavirus test, has accused the Australian Open of 'abandoning' her.
The world number 67 tested positive for the virus after her arrival in Australia, and is unable to leave her hotel room at all until January 31.
However, that may have to be pushed back to February 5, just three days before the start of the Australian Open, if she is found to have one of the newer variants of Covid-19.
She, though, has now taken aim at the tournament organisers for the treatment she has received.
"I've had no information from the tournament," she told Spanish newspaper Marca.
"I feel abandoned because I don't have training equipment which I requested five days ago, I haven't been told which type of the virus I have.
"It's far and away the worst experience of my career. The conditions here are lamentable, I wasn't expecting that.
"The number one thing people recommend when you have the virus is to open the windows to let in air, but I don't have windows in my hotel room and it's barely 15 metres square.
"I have lost a lot of my fitness levels, especially my strength. If I can come out on January 31 I'll have a week to get in shape.
"If it's February 5 it'll be impossible to recover in time."