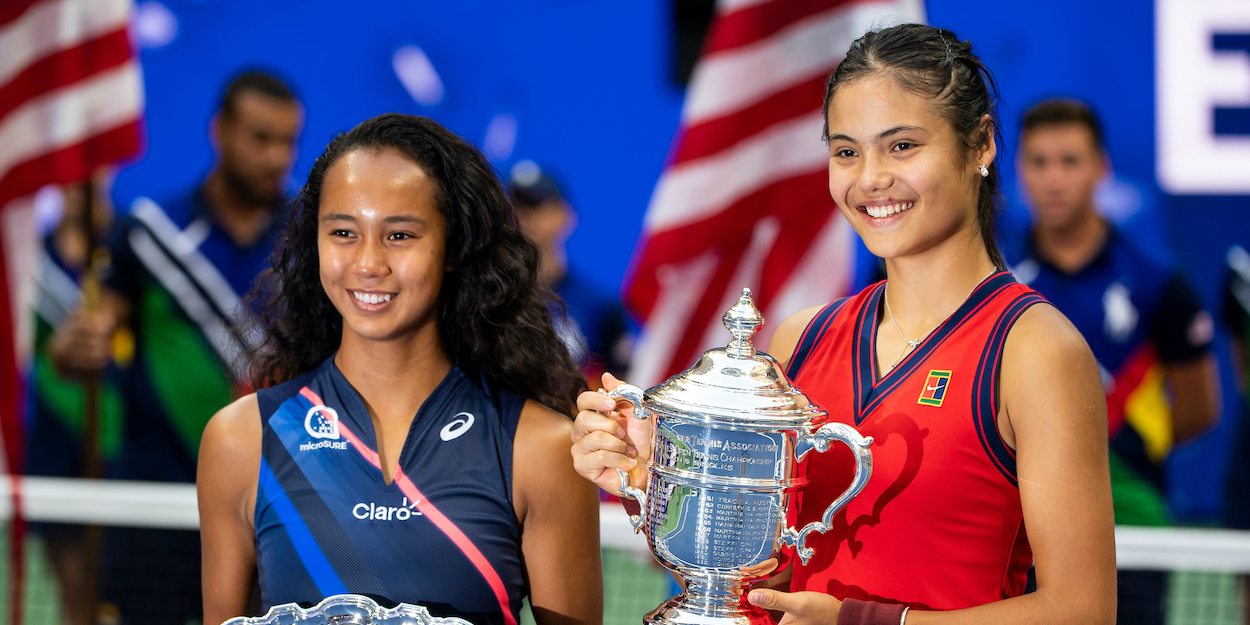 'I don't like it' declares former Slam champ on Emma Raducanu triumph
The surprise US Open triumph of Emma Raducanu highlights shortcomings among the rest of the field according to this former US Open champion.
The 18-year-old shocked the tennis world by becoming the first player ever to win a Slam tournament as a qualifier.
But 2015 US Open champion Flavia Pennetta believes that it says more about the state of women's tennis than it does about potential future stars like Raducanu and Leylah Fernandez.
"I do not like it," Pennetta told Corriere della Sera. "What is happening, this strong lack of consitsency, in my opinion is not good for tennis.
"In my day it could never have happened that a girl who started from qualifying, like Emma Raducanu in New York, would win a Grand Slam.
"Top athletes made too much difference. There is something wrong. Charisma is missing, so women's tennis is more difficult to sell."
For the last five seasons, no woman has claimed more than one Slam title in a single season. Angelique Kerber was the last player to do so, winning the Australian Open and US Open in 2016.
Moreover, in 2021, all four Slam finals have featured eight different women. This is just the second season in the Open Era that such a thing has happened. The last time came in 2014, when Pennetta was still on the WTA tour.
Only two women, Aryna Sabalenka and Maria Sakkari, reached more than one slam semi-final in 2021.