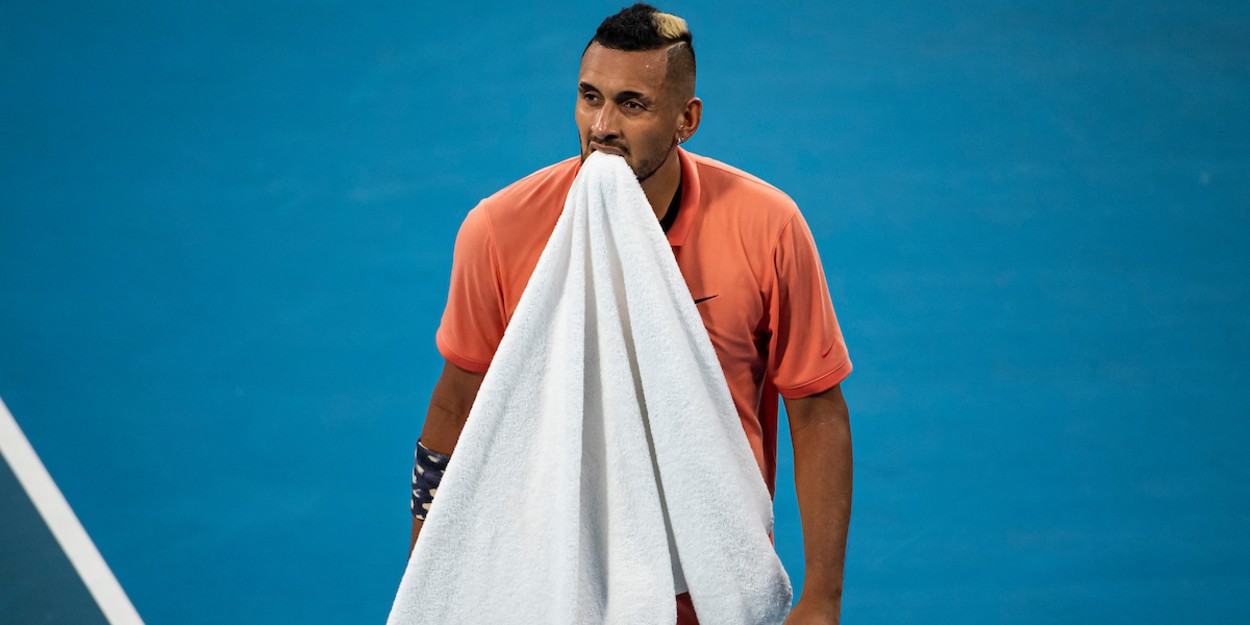 'I didn't feel safe' – Nick Kyrgios explains decision to put career on hold
Nick Kyrgios has explained his decision to not play tennis over the last 11 months, saying he 'didn't feel safe.'
Kyrgios has been one of the most vocal advocates of caution while dealing with the coronavirus pandemic, and he took the decision to essentially put his career on hold for a year while the globe came to grips with it.
He is preparing to make his comeback at the Australian Open next month, but he stands by the decision he made last year.
"I actually feel quite safe, I didn't really feel safe during last year, traveling and playing overseas, I thought it was a bit too soon to play," Nick Kyrgios told CNN.
"I think now the conditions are safe enough and everyone is going to work together and make sure we do it the right way."
Kyrgios also had his say on the quarantine situation in Melbourne where 72 players are unable to even leave their rooms due to a positive coronavirus test on their flight to Australia.
"I think, as a nation, Australia has dealt with the pandemic really, really well," he said.
"As a country, we've come together and we've worked well."
"In Melbourne, with obviously the bubble, they've done an incredible job there.
"The authorities aren't letting up and [are] making sure everyone is sticking by the rules."