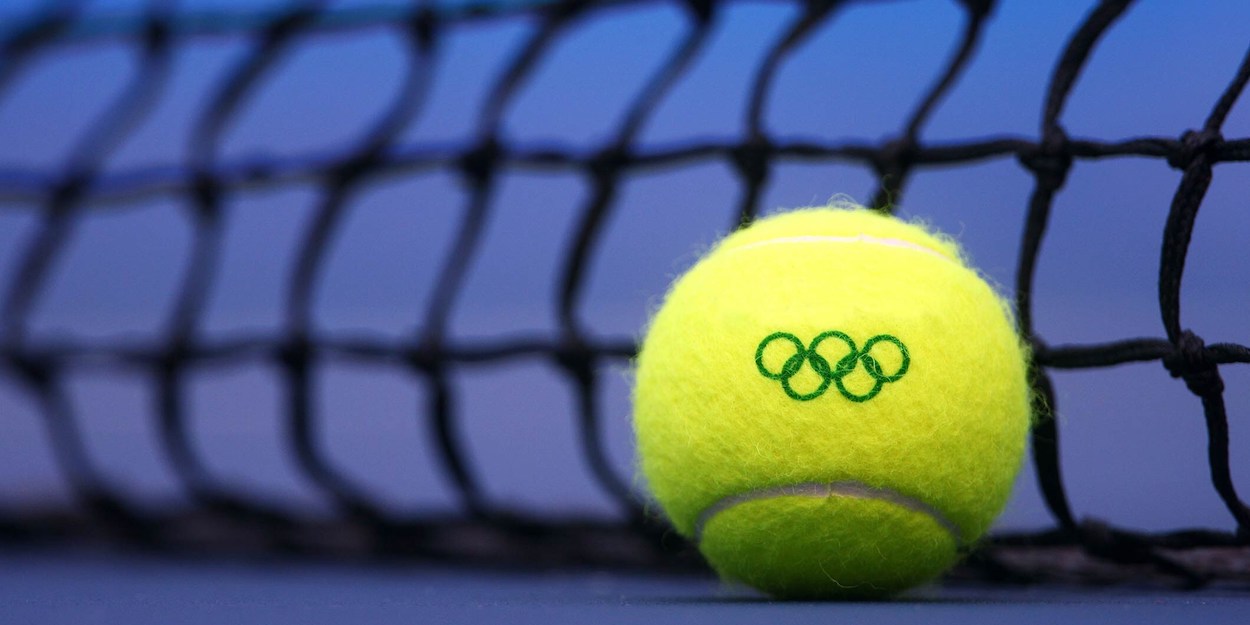 'I can make Olympics tennis better' asserts renowned coach
A famous figure believes they have the formula to improve the status and appeal of Olympics tennis into the future.
Judy Murray, respected coach, and mother to Andy and Jamie Murray, asserts that her idea would change Olympics tennis for the better.
"I have always enjoyed bringing creativity and variety to my coaching and competitive events," Murray wrote in The Telegraph. "Which is why I find myself wondering if there might be a more imaginative format for Olympic tennis.
"Yes, keep the singles events running during week one, because the first thing people want to know is: 'Who is the best player?'" she admits.
Murray points to events like the Laver Cup and the ATP Cup as examples of the appeal of team-oriented tennis, and believes Olympics tennis would benefit from a similar make-up.
"It creates a sense of belonging and breaks up the monotony of the rest of the year," Murray explains.
"Plus, it is easier to get fans behind a team or a nation than an individual. At the Olympics, this approach would play well with the nationalist fervour that animates the whole fortnight.
"How about teams of four players: two men and two women? They would play a men's doubles, a women's doubles and a mixed doubles. Best of three rubbers wins."
Currently, tennis at the Olympics runs similar to a Grand Slam, with men's and women's singles and doubles, plus mixed doubles, all as separate draws.