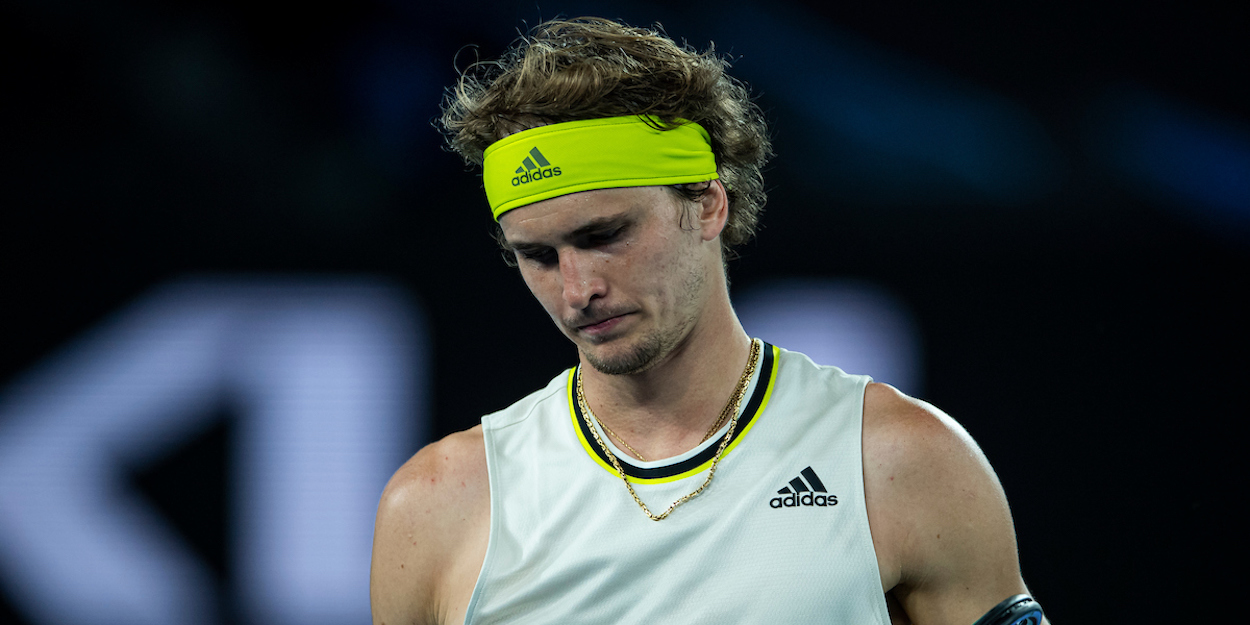 'I believe I was just more lucky' – Alexander Bublik inflicts shock defeat on Alexander Zverev
Third seed Alexander Zverev is out in the first round of Rotterdam after losing in straight sets to Kazakh Alexander Bublik. 
After reaching the final in Singapore on Sunday, Bublik defeated the German 7-5 6-3 in the first round of ABN AMRO Rotterdam in under 80 mintues. This was the first time back on court for Alexander Zverev since reaching the Australian Open quarter-finals against Djokovic last month.
This result for Alexander Bublik takes him to a win/loss record in 2021 of 10/4, on par with top seed Daniil Medvedev on 10/1 and Novak Djokovic 9/0 with the best records so far this year. Despite this strong run of form, Bublik downplayed the win over the World No. 7, the highest-ranked player that Bublik has won against and the third win over a top-10 player in his career.
'I believe I was just more lucky [than him] today,' Bublik said in his on-court interview. 'I'm just playing match-by-match and trying to bring my tennis up a level and rise a bit in the rankings. [I want to] just win matches and enjoy what I do.'
Bublik will face American Tommy Paul in the second round.