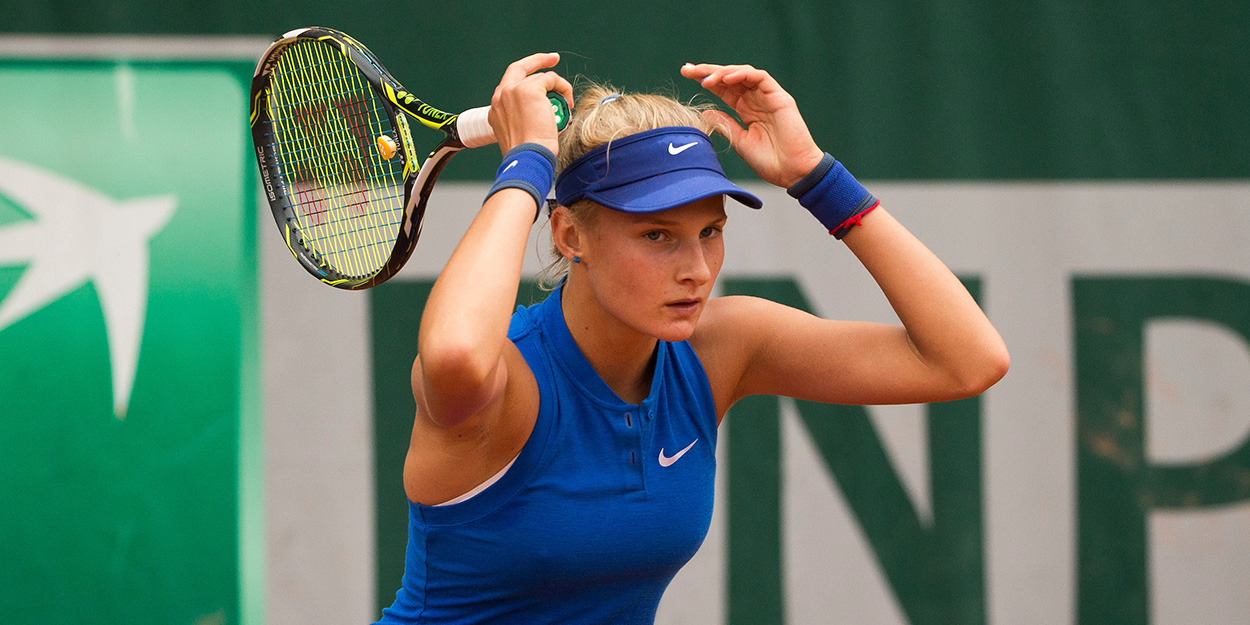 'I am shocked!' – WTA star Dayana Yastremska pleads innocence after landing doping suspension
Dayana Yastremska says she is 'astonished and shocked' after being forced to deny damaging doping allegations.
The Ukrainian was suspended after an out-of-competition test she took in November contained a metabolite of mesterolone, a synthetic testosterone.
It means that, as things stand, Yastremska will not be able to compete at the Australian Open, although she has a right of appeal.
"I confidently declare that I have never taken any stimulant drugs or prohibited substances," Yastremska wrote on social media in response.
"I am astonished and in shock, particularly given that two weeks prior to this test – on November 9, 2020 – I tested negative at the WTA event in Linz.
"After this last tournament of the year, I stopped practicing to rest prior to the start of the new season.
"Only a very low concentration of meterolone metabolites was detected in my urine.
"Given that low concentration and my negative test two weeks earlier, I have received scientific advice that the result is consistent with some form of contamination event.
"Besides, I have been informed that this substance is meant for use as medication by men and women are advised not to use it due to the adverse effects it causes."