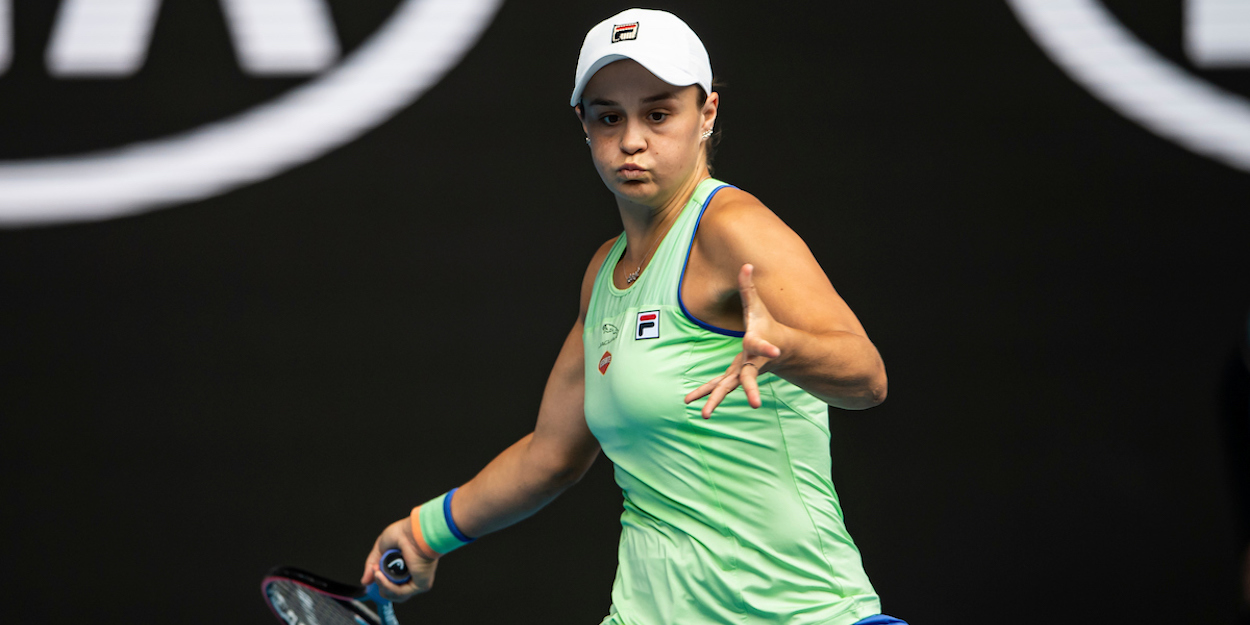 'I am ready to go and itching to get started', says Ash Barty
Ash Barty has declared herself ready to go in her bid to win her first Australian Open after an 11-month layoff from tennis.
The World No 1 sat out almost the entirety of the 2020 calendar, even skipping her French Open title defence due to health concerns amid the coronavirus pandemic.
However, Australia's superstar doesn't believe she'll take long to regain her best form before the Australian Open starts on 8 February.
Ash Barty told AAP: "I feel like I've done all the work. I feel like we've ticked the boxes and I'm feeling like every single year we continue to develop my game and it's better and better.
"Obviously I haven't played competitive tennis for a year now so it's going to be a challenge but we also know that hopefully again it will be a long season and we don't have to panic if we don't get the perfect start.
"We'll just try and go out there and do the best that we can and whatever happens will happen.
"But, no, I feel great. I feel ready to go and I'm just itching to get started."
After reaching the semi-final stage last year, the top seed will carry huge expectation as she bids to lift her first Australian Open title on her return.
However, Barty admits she is not expecting to lift the title following her tennis hiatus.
"If they expect me to win the tournament, then that's their expectations," she said.
"But mine certainly aren't that for now."
Barty will make her much-anticipated return at a WTA lead-up event the week before the Open starts on 8 February.