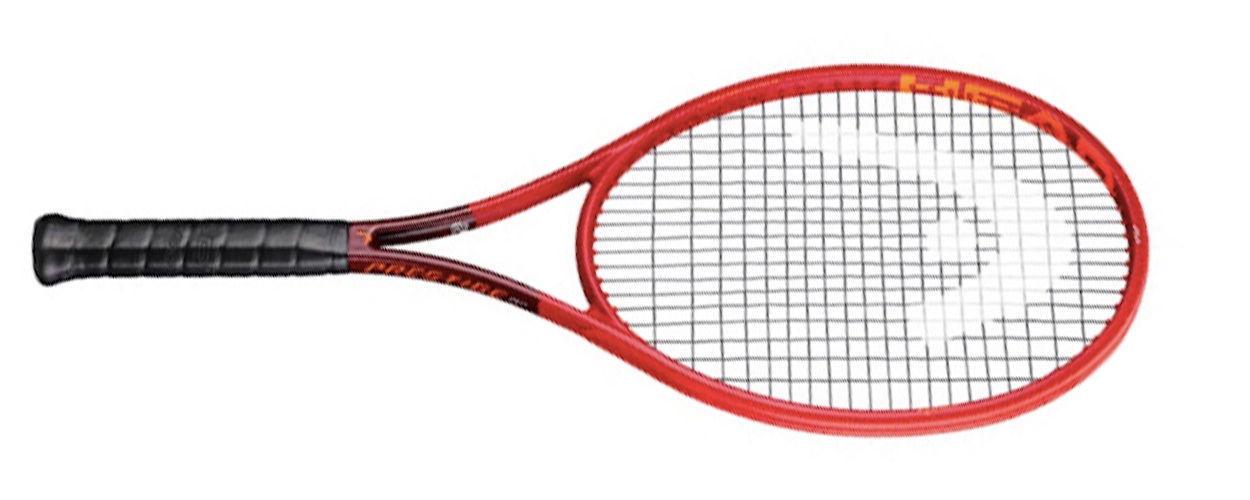 HEAD Graphene 360+ Prestige MP buyers guide
The Head Prestige MP is the heaviest racket yet in the Head Prestige range, weighing 320 grams which delivers a racket is clearly built around increased control and accuracy.
Despite this weight, the MP doesn't sacrifice any power, suiting a player who enjoys 'backing themselves' from the baseline.
This control orientated racket comes with an 18×20 string pattern, a slightly tighter string pattern than most rackets. Instead of prioritising spin, this racket opts for control as well as precision, with HEAD stating the racket is suited to "the experienced player seeking absolute precision". This is shown by former US Open champion Marin Cilic who enjoys dictating points from the baseline.
Background:
HEAD are a very well-established racket brand within tennis as well as other racket sports. Half of the world's top ten on the ATP Tour currently play with a HEAD racket including current ATP world number one Novak Djokovic and Italian sensation Matteo Berrettini, who endorses the HEAD Extreme range. The Prestige range has been around for a number of years and has seen adaptions over this time, such as the increase in weight and head size, to accommodate a player with a controlled game style.
Technology:
The Head Prestige MP utilises the latest in racket technology in order to improve the performance of the racket. A common feature of many HEAD racket ranges is the Graphene 360+ technology which strategically places Graphene within the racket for optimised energy transfer. To add to this, the spiralfibres are also used, which HEAD say ensure "an enhanced flex and clean impact feel". This clean feel associated with HEAD rackets is enhanced by the 'Elongated Shaft' which the manufacturer states has been "appreciated on tour since 1987". By making use of this innovate technology, this racket can appeal to more than just someone looking for increased control and accuracy from the baseline.
Specifications:
R.R.P = $297/£210
Head size = 98 sq in
Weight = 320g
String pattern = 18/20
Overall:
Overall, it is clear that due to the increased weight and 98 square inch head size that HEAD are looking to attract the experienced player seeking more control in their game. Although the Graphene 360+ technology as well as the innovative spiralfibres ensure this racket has enough feel on court which is so important the modern game.
Buy this racket:
Head over to our favourite online specialist tennis retailer All Thing Tennis and you'll receive a superb 5% discount when using coupon code: TENNISHEAD5 at the checkout