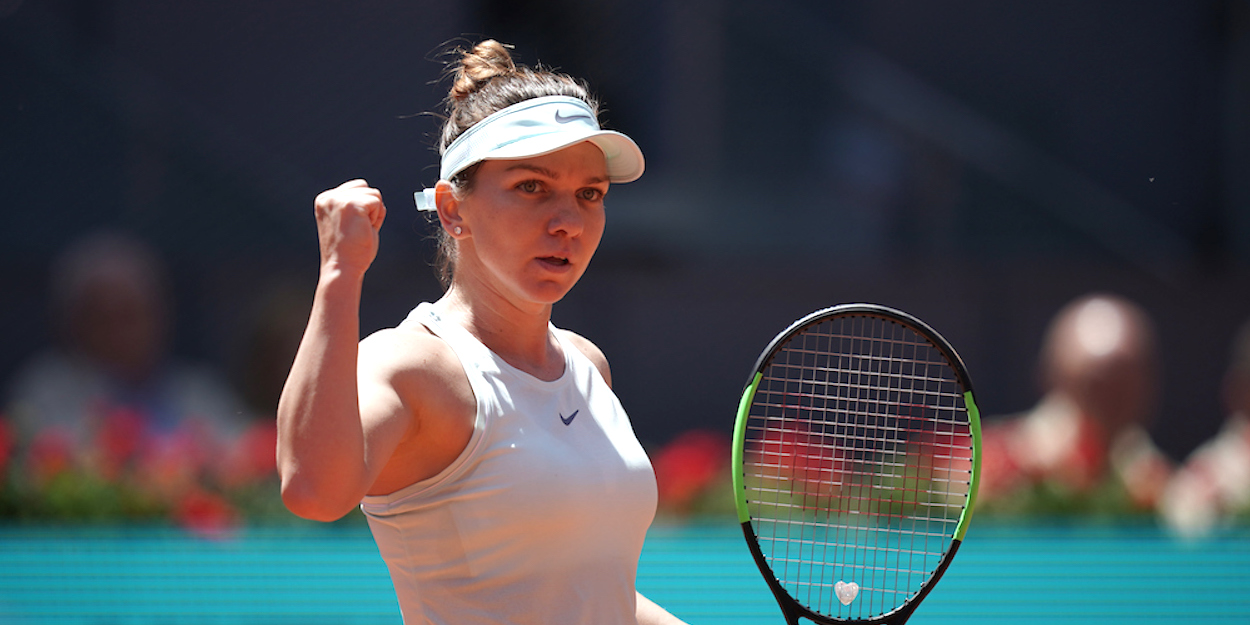 Halep: I need to believe more
Halep has not lifted a trophy since Indian Wells last year – having won 11 in the previous two years, but despite being a former world No.2 and French Open finalists, the 24-year-old Romanian says she feels the need to keep on winning now that she has in her corner a man who took Lleyton Hewitt and Andre Agassi to the very top of the men's game.
Darren Cahill last worked as a personal coach for Andre Agassi during the American's final five years on the tour. Agassi won the last of his eight Grand Slam titles with Cahill at the Australian Open in 2003, when the American also became the oldest world No.1 (at 33). Cahill had previously worked with Hewitt, who during their time together became the youngest world No.1 (at 20) and won his first Grand Slam title at the 2001 US Open.
"It's good to have one of the best coaches in the world, but it's also a bit of extra responsibility for me," Halep said. "Before Darren I didn't have a really big-name coach with a lot of experience, so it's a change for me as well. I do feel some responsibility because of what he has done in the past, though he is trying to make me feel more relaxed about this. He says that I shouldn't feel like that. He says that I am working very well and he knows that I cannot win every match, that I will sometimes have tough periods. I just have to work. Then we will see the results."
This is an extract from "Staying on Top" by Paul Newman in tennishead Volume 7 Issue 1. For more great features, in-depth gear reviews and stunning images subscribe to tennishead today. ´è_´è_´è_
It might seem strange to hear such a successful player say she needs to believe in herself more, but Halep thinks that is the case.
"It's the believing thing," she said. "That's very important if you want to be able to win a Grand Slam. I need to believe more. I need to feel that I can win it. Then maybe it will happen."