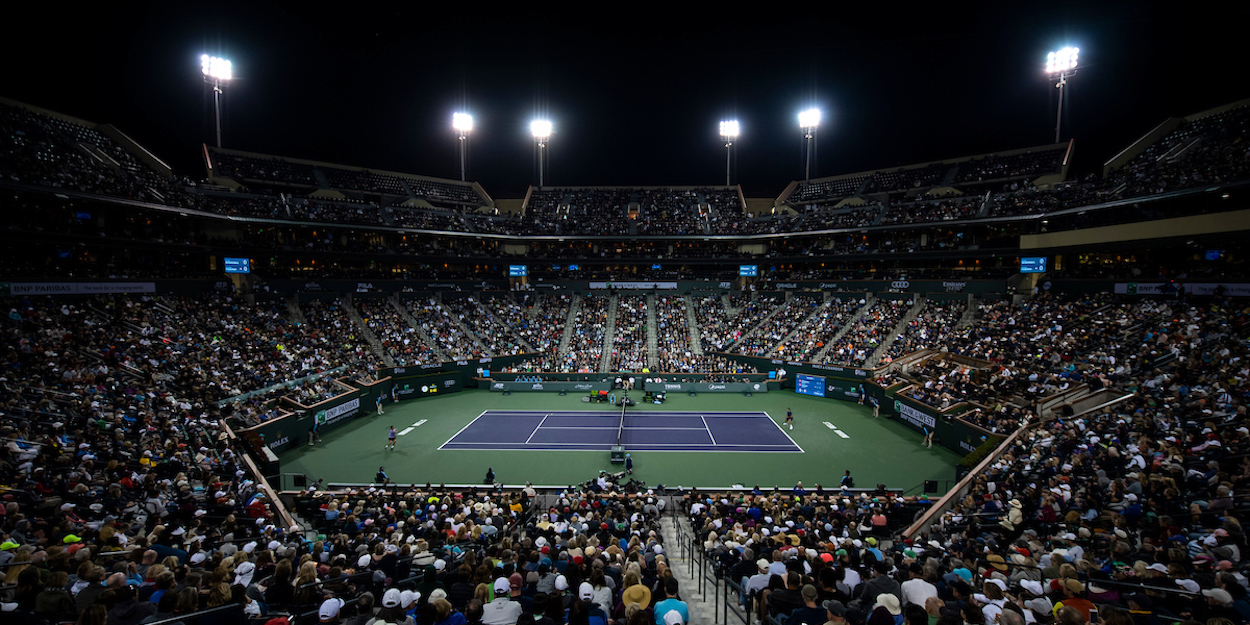 Flushing Meadows fears weekend washout
The debate over the decision to play both men's semi-finals and the women's final in one day at Flushing Meadows often splits opinion.
Okay, it makes for a great day's action if you land a Saturday ticket for either the day or night session.
But as well as leaving finalists playing on consecutive days, the last-minute nature of the schedule means that USTA officials will be nervously watching the skies tomorrow, having been all but promised some serious rainfall on Saturday.
With that in mind, the tournament organisers have issued 'inclement weather warnings' and brought forward Roger Federer's semi-final with Novak Djokovic by an hour at Flushing Meadows.
They're even considering moving Andy Murray's showdown with Rafael Nadal to the Louis Armstrong Court in an effort to get as much play completed as possible.
Not only that, but they have released not one but two contingency plans for the remaining sessions, depending when the rain arrives and how long it decides to hang around.
Play could even be bumped into next week should Saturday prove a complete washout. But don't get downhearted.
Hey, the last time we had a bit of rain on finals weekend, this happened…