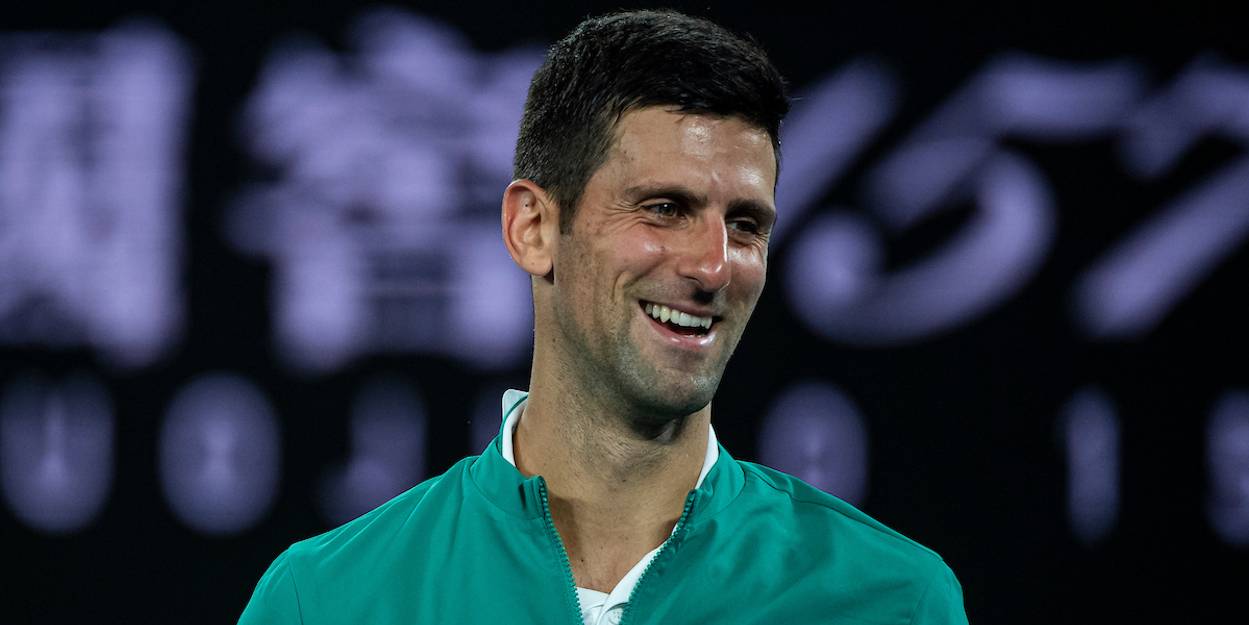 Filip Krajinovic: 'People love Novak Djokovic in Serbia. He's the greatest of all time'
Filip Krajinovic has spoken of the challenge of facing Novak Djokovic in Serbia, and said his countryman is the greatest tennis player of all time.
Krajinovic and Djokovic are both in action at the Serbia Open in Belgrade this week, with Djokovic set to meet young Serbian Miomir Kecmanovic in the quarter-finals today.
World No. 33 Krajinovic played Djokovic at the ATP 250 event in 2010 and won when Djokovic retired through injury after losing the first set 6-4.
"For sure it's going to be a good challenge for Kecmanovic playing Novak on this court at his club. It's not easy, believe me," Krajinovic said in an interview at the tournament
"I played [him in Belgrade] 11 years ago when I was really young. There was a lot of pressure, I remember. I couldn't sleep the day before.
"People love him here, he's the greatest of all time and people have a lot of respect for him. They live for his tennis, so it's not easy to play against him. I wish it will be a good match and for sure I will watch it."
Djokovic said at the event: "The fact that the tournament is in Belgrade can be motivating, but there is a thin line between the best tennis and weak tennis because of the pressure.
"Unlike when you're playing abroad, here you feel you have to win."