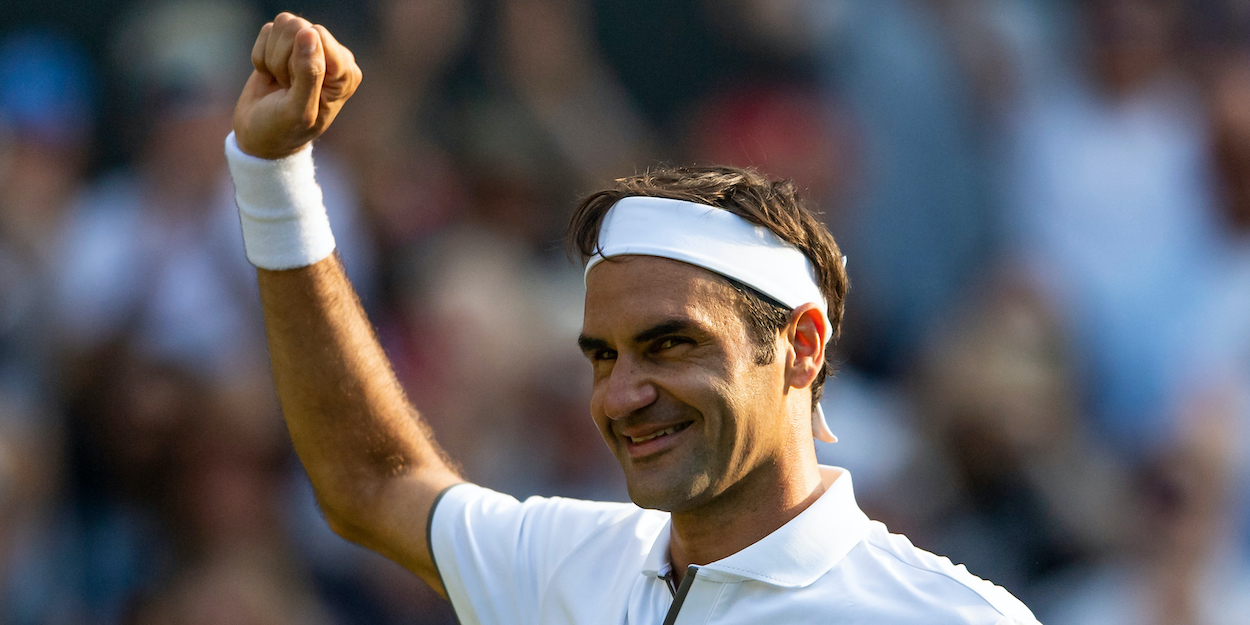 Federer wins Sunshine Double
Federer beat rival Rafael Nadal 6-3 6-4 at Crandon Park to complete the Sunshine Double – back-to-back titles at Indian Wells and Miami – for the first time since 2006.
"The dream continues," said Federer, who has lost just one match this season after winning his 18th major title at the Australian Open in January. "It's been a fabulous couple of weeks. What a start to the year, thank you to my team and all who have supported me, especially in my more difficult challenging times last year."
Check out our Miami Open gallery
What makes Federer's start to the season even more impressive is that he missed six months of last season with a knee injury.
In a third meeting between Federer and Nadal this season – a rematch of the Australian Open final and their fourth round encounter in Indian Wells – Federer extended his winning streak against the Spaniard to four matches – the longest in his career.
The No.4 seed claimed a single break of serve in each set to extend his 2017 record to 19-1.
"I think it was a close match," said Federer. "Maybe if you didn't see the match and you were sitting somewhere around the world and you see the score you're thinking it was straightforward with couple breaks and that was it.
"That's not the full story. I thought he had his chances in the first and in the second. It was close. I think on the big points today I was just a little bit better. Why, I have no explanation. I just think it fell that way today.
"It was more of a fight mode I was in today just trying to stay afloat. Physically, emotionally it's been a draining week, so I did very well."
Twelve years after his first final in Miami – which was the first meeting between Nadal and Federer in a championship match – Nadal once again left with the smaller trophy; the fifth time he has had to settle for second best in Miami.
"I think I am close to where I need to be," said Nadal, who has not won a hard court title since Doha in January 2014. "I am at a very high level of tennis and I believe I am ready to win these titles. I already played three finals this year and today I lost to a player that had lost only one match."