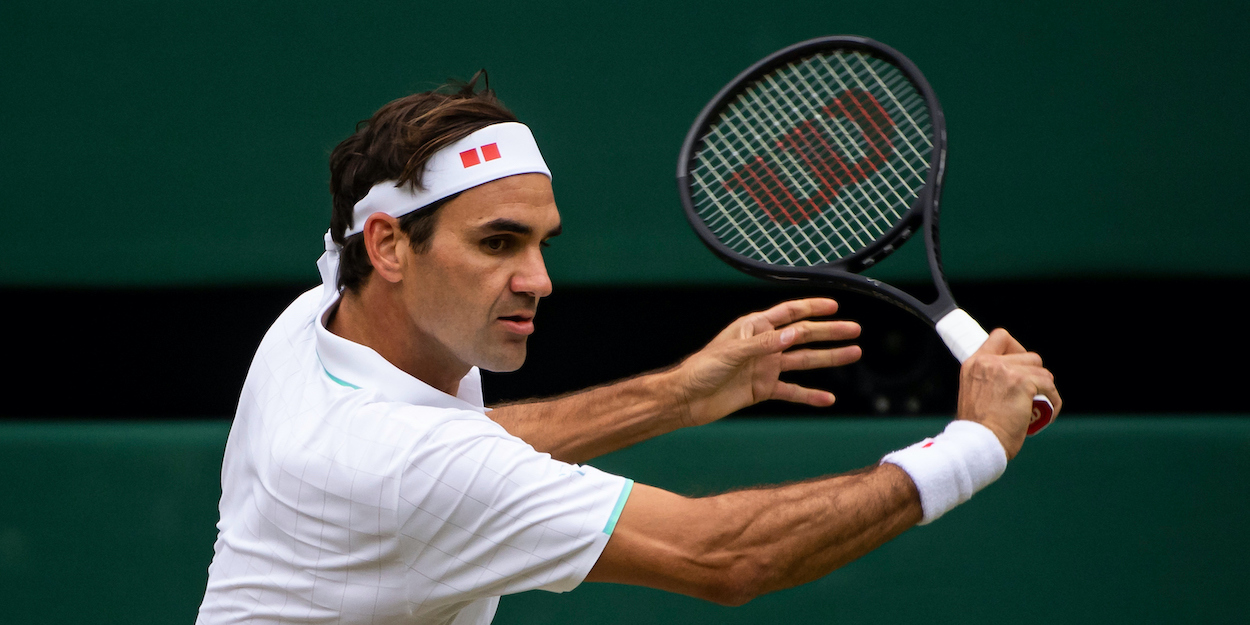 Federer sets Berdych clash
When the draw was made last Friday in Melbourne, by virtue of the fact that Roger Federer is seeded No.17 here, there was a strong possibility of a third round meeting between the 17-time Grand Slam champion and Berdych.
Now it is a reality, with Federer coming through his second round match against Noah Rubin and No.10 seed Berdych making relatively light work of his second round opponent Ryan Harrison.
Both players have had their share of injuries in the last year. Federer returned to action at the Hopman Cup earlier this year and Berdych kicked off his season in Doha after an appendicitis cut his year short after the BNP Paribas Masters in Paris.
While Federer has won on 16 of their previous 22 meetings, including their last five encounters , the most recent coming in the 2016 Australian Open quarter-finals, Berdych has been known to cause Federer trouble on fast courts, most memorably beating the Swiss in the quarter-finals at Wimbledon in 2010.
"I know I've got to lift my game a little bit," said Federer. "But then again, I haven't seen Tomas play a lot. I thought he was going to have a tougher time against Ryan, to be honest, because Ryan has been playing well recently again."
"The court plays fast," added Federer. "He's caused difficulties for me in the past on faster courts: Cincinnati, New York, Wimbledon, Olympics in Athens. I know what he's got. Then again, I've played him here, played him on many occasions, as well, when it went my way. I just got to play on my terms and really be focused on my own service games to make sure I don't have any lapses there."
Talking after his victory against Harrison on Wednesday, Berdych is determined to approach the match as if Federer was the higher-ranked player, not the No.17 seed.
"I think that is the approach, that is the only approach that you can have, and OK he is not going to be as he was in the past, I hope that can only be a bonus," he said.  "I am going to play him a little earlier than the years before but I don't think that matters so I just need to bring my game be focused and go for it."
Berdych had three weeks total rest after trying to return to the game following his appendicitis, diagnosed in August. He missed the season ending ATP World Tour Finals.
"I needed to take the time for me, take the rest, take the body, so you know proper time off," he said. "That's what I did and then I started my preparation and until now everything is going quite well, quite smooth, the body feels well again."
He started working with Goran Ivanisevic just before the US Open, so the pair have had relatively little time together. But the Czech says he feels that the relationship is working well. "I definitely like the changes that are there and the way we work, preparing for the matches," he said. "I am really happy, positive about what is going on, the changes."
For his part, Federer will be confident going into the match. "I did feel like I actually played him quite well in recent times," he said.
It promises to be an intriguing encounter on Friday here at Melbourne Park.