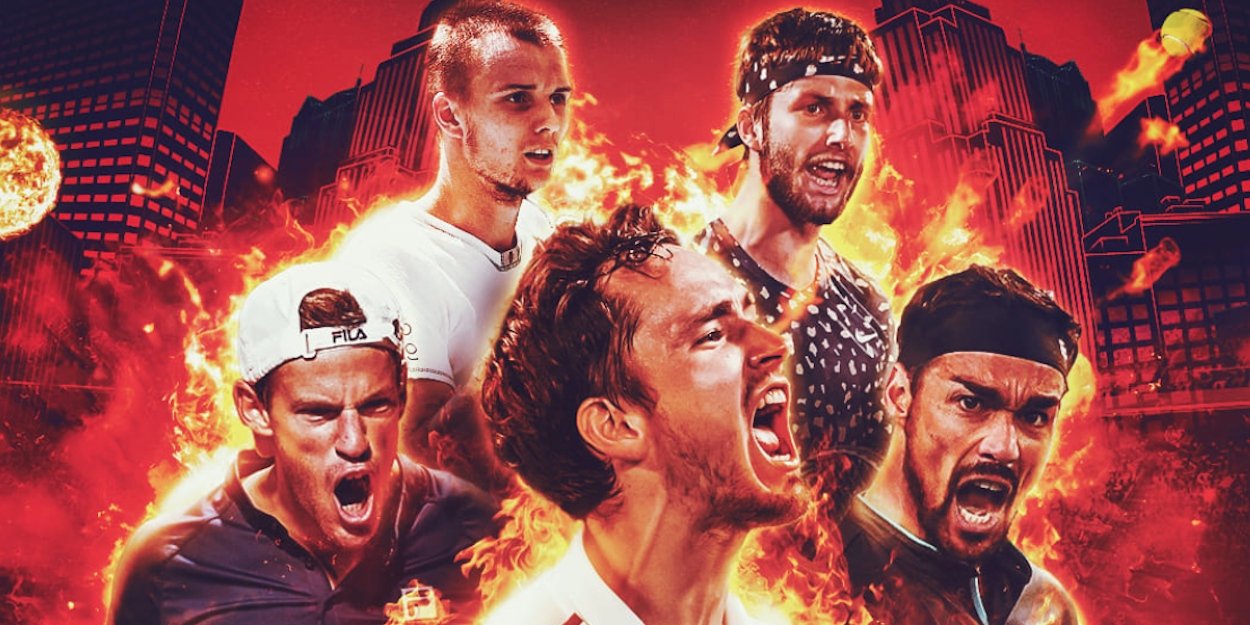 Fan-favourite Grigor Dimitrov rounds out finalised UTS 4 roster
Grigor Dimitrov completes the line-up the Ultimate Tennis Showdown's fourth iteration along with two more newly announced competitors.
The Ultimate Tennis Showdown (UTS) will provide plenty of excitement prior to this year's French Open, with the three players completing the field being Grigor Dimitrov ('Grigor'), Cristian Garin ('El Tanque') and Taylor Fritz ('The Hotshot').
Cristian Garin makes his UTS debut alongside Daniil Medvedev and Diego Schwartzman, while Grigor Dimitrov and Taylor Fritz have previously taken part in UTS 2 and 3 respectively.
The group of eight will assemble at the Mouratoglou Academy in the French Riviera on May 24-25.
Rounding out the UTS4 line-up… 🤩

🇨🇱 @Garin_Cris | 𝙀𝙡 𝙏𝙖𝙣𝙦𝙪𝙚
🇧🇬 @GrigorDimitrov | 𝙂𝙧𝙞𝙜𝙤𝙧
🇺🇸 @Taylor_Fritz97 | 𝙏𝙝𝙚 𝙃𝙤𝙩𝙨𝙝𝙤𝙩 pic.twitter.com/679WOnCYz1

— UTS | Ultimate Tennis Showdown (@UTShowdown) May 19, 2021
New Rules
A recent press release outlines a number of innovative rules for the event, including shorter quarters and higher pressure on-serve.
Quarters will now be shortened from 10 minutes to 8 minutes, and coaching time-outs have been removed, but coaches can now coach at any point during the match as long as the 15-second time clock between points is respected.
Players will also only be allowed one serve, unless they opt to use their '+1 serve' card, which replaces the '-1 serve' card.
The remaining UTS cards are outlined below, two of which can be used per quarter: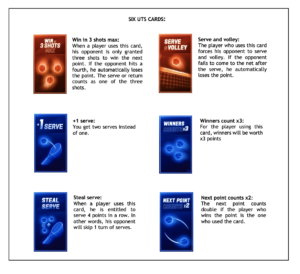 Read on if you'd like to learn more about the other participants. For further information about the event as a whole, head to the UTS website.