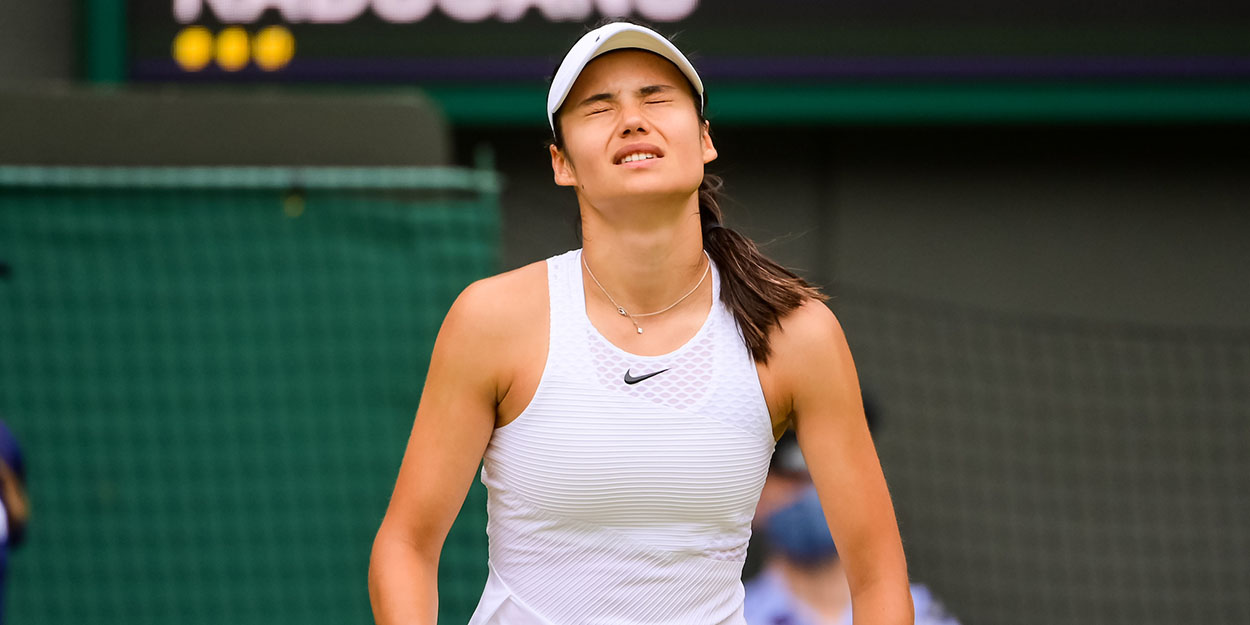 Emma Raducanu suffers 'difficult' loss in first match since Wimbledon
Emma Raducanu took part in just her second WTA tour event, but was unable to reproduce her Wimbledon heroics on-court. 
The British teen competed in the Silicon Valley Classic in San Jose against Zhang Shuai, falling to the Chinese player 6-3, 6-2.
Raducanu is aware of her standing and need for patience though, expressing as much about the result.
"I am still at the very beginning of my journey so every opportunity I get I am very grateful because I feel like I am constantly learning," she said.
"On the WTA Tour every match is going to be difficult and there aren't going to be many good matches.
"I am at the very beginning, it is my second WTA Tour tournament, I am just learning and it is onwards from here."
Raducanu received a wildcard into Wimbledon and marched to the round of 16 before having to retire from that match, but not before she had captured the hearts of the British public.
"What I have learned is how to try and deal with someone when they are playing very well and you feel like you are not doing much wrong but you are constantly on the back foot," she continued.
"That is not something I am used to at the levels I have played before. Stepping up to this level, I feel she just dictated me. I didn't play badly so I am just continuing with the hard work I am doing.
"If I keep going this way at some point it will pay off."