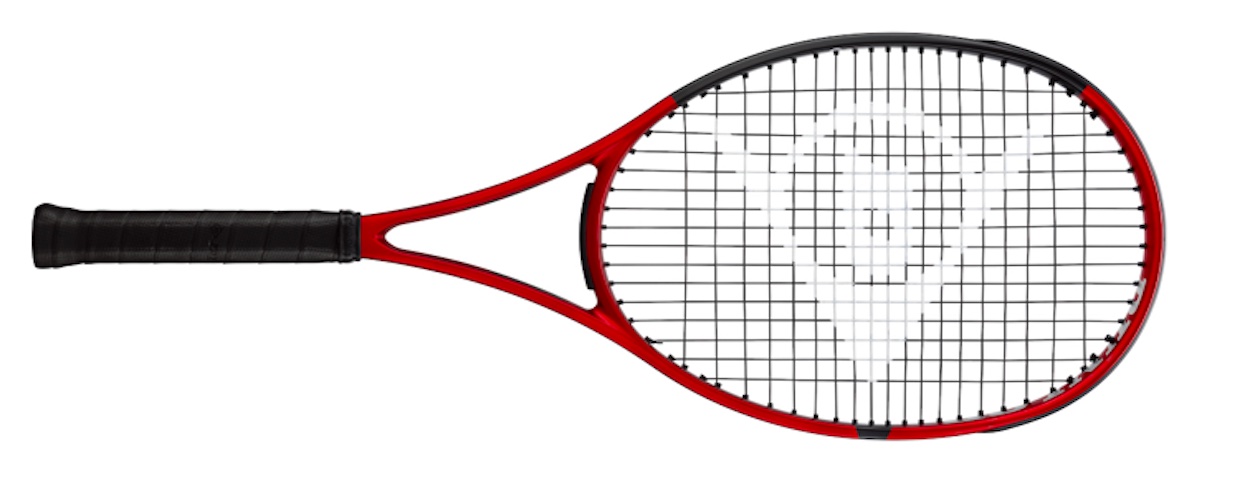 Dunlop CX 400 Tour buyers guide
The Dunlop CX 400 Tour combines both speed and spin to produce a racket with a classic feel but modern attributes.
This racket benefits from a larger head size and a thicker beam compared to previous models, ensuring this racket can be forgiving if the ball doesn't come out of the middle of the string bed.
As well as speed and spin, the racket doesn't compromise on stability and control with a 300 gram weight ensuring enough feel around the court. South African Kevin Anderson is the most high profile player to use the CX range which has helped the 6' 8'' giant to 6 ATP titles, most notably a Grand Slam final at Wimbledon in the summer of 2018.
Background:
Dunlop was first established in 1910 and immediately focused on the development of racket sports such as tennis, squash and badminton. Since then, the company has become prominent within the industry and is used by a variety of players including club players and competitors of an advanced level. This is shown by legends of the game such as Martina Navratilova and John McEnroe who both opted for earlier Dunlop racket ranges.
Technology:
The Dunlop CX 400 Tour utilises a mixture of technologies to enhance the performance of the racket. Most notably, the 'FlexBooster' allows a softer and flexible feel, thanks to the "high elasticity, vibration dampening layer in the shaft area which filters out any vibrations, aiding less of a stiff feel to the racket. To add to this, the 16/19 open string pattern encourages an attacking , powerful game style, as well as making it easier to generate a great deal of spin from different areas of the court.
Specifications:
Dunlop CX 400 Tour
R.R.P. = $200/£190
Head size = 100 sq in
Weight = 300g
String pattern = 16/19
Overall:
This racket is clearly suited to a player who enjoys playing with power but also ensuring their shots are controlled. The innovative 'FlexBooster' technology assists with the control, allowing greater feel on a variety of shots.
Buy this racket:
Head over to our favourite online specialist tennis retailer All Thing Tennis and you'll receive a superb 5% discount when using coupon code: TENNISHEAD5 at the checkout