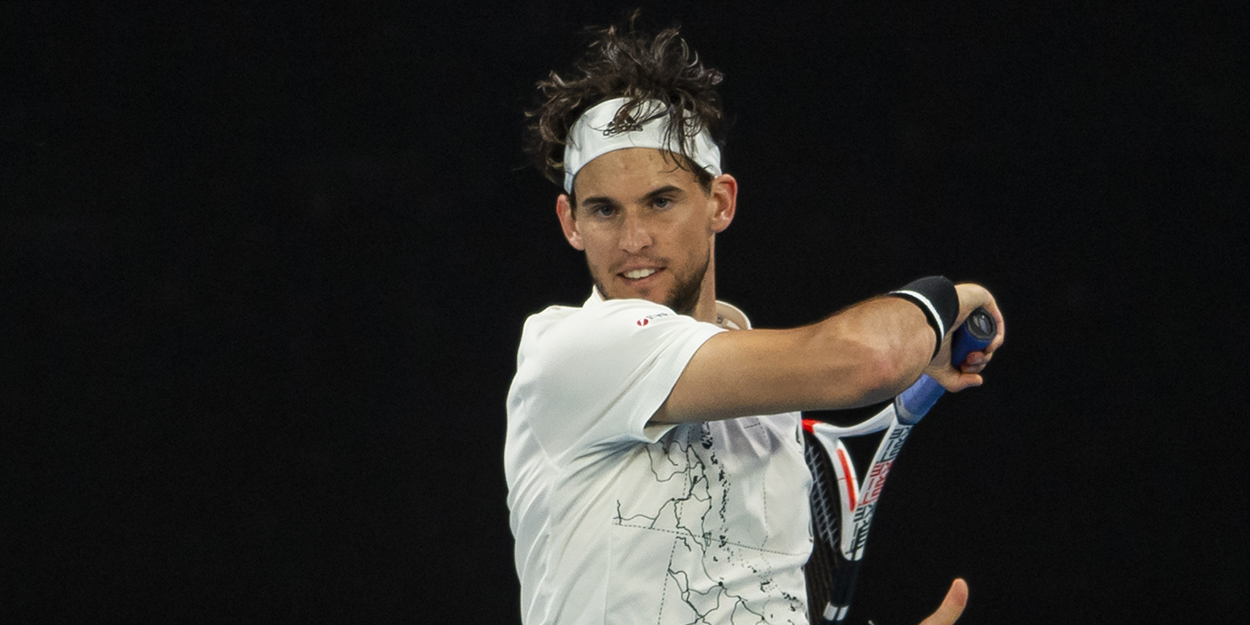 'I really enjoy the grass,' says Dominic Thiem as he gives scheduling update
Dominic Thiem says he 'really enjoys' grass court tennis, although he feels it has become slower in recent years.
Thiem has only won one grass title in his career – Stuttgart in 2015 – and his general record on the surface is not all that inspiring.
His Wimbledon record is also poor, with him losing in the first round at the Championships in three of his six appearances there and the second round on two other occasions.
"I really enjoy the grass, even though it has become slower than it used to be," Thiem said ahead of the Mallorca Open.
"It's a different game – serve and volley are in the foreground. You can play very well and still just lose in two sets – it's all a bit of a surprise bag."
Thiem recently announced he would not be playing the Olympics this year, and he has looked to reduce his schedule slightly since becoming a Grand Slam champion.
He will be defending that title later this summer when the ATP Tour switches to North America for another hardcourt swing, but he is not yet sure of how much tennis he will play between Wimbledon and the US Open.
"The planning is not yet in place," he explained. "The one thing is that I'll be playing Toronto and Cincinnati. I can't yet say what I'll be doing before that."