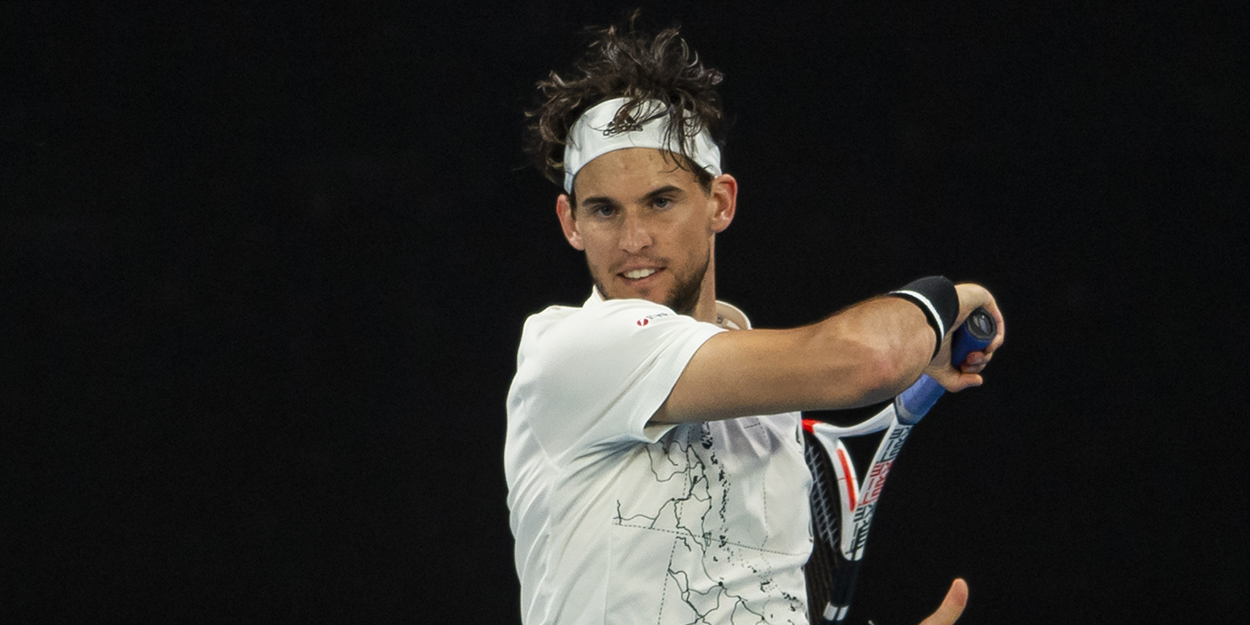 Dominic Thiem says his knee problem will take 'a few weeks to disappear'
Dominic Thiem says his knee injury 'hurts a lot,' but he expects it to ease given enough time.
The Austrian has retreated to a training block to 'reset' himself after struggling both mentally and physically on the ATP Tour this year.
Thiem has been battling a foot problem since last year, although he also revealed a knee problem has flared up – and it was bothering him at the Australian Open.
"It is a congenital problem that sometimes appears in my knees," Thiem told Der Standard.
"People know it now but it takes a few weeks to disappear. It already hurt in Australia, and although it hurts a lot, it will disappear."
In addition to his physical problems, Thiem has also been candid about the mental challenge he has faced since winning the US Open last year.
"When you fight for a goal, you leave everything for it and you achieve it, everything changes," he said.
"However, in tennis everything goes very fast, you don't have time to enjoy the victory, and if you are not 100%, you lose. It happened to me this year."
Thiem was due to play in the Serbian Open this week, although he opted to withdraw and wait until he is closer to full strength.
"The best thing is not to go to the tournaments if you are not well," he explained.
"If I had played in Belgrade and had lost in the first round, I would have entered that negative spiral. I prefer to be at home."