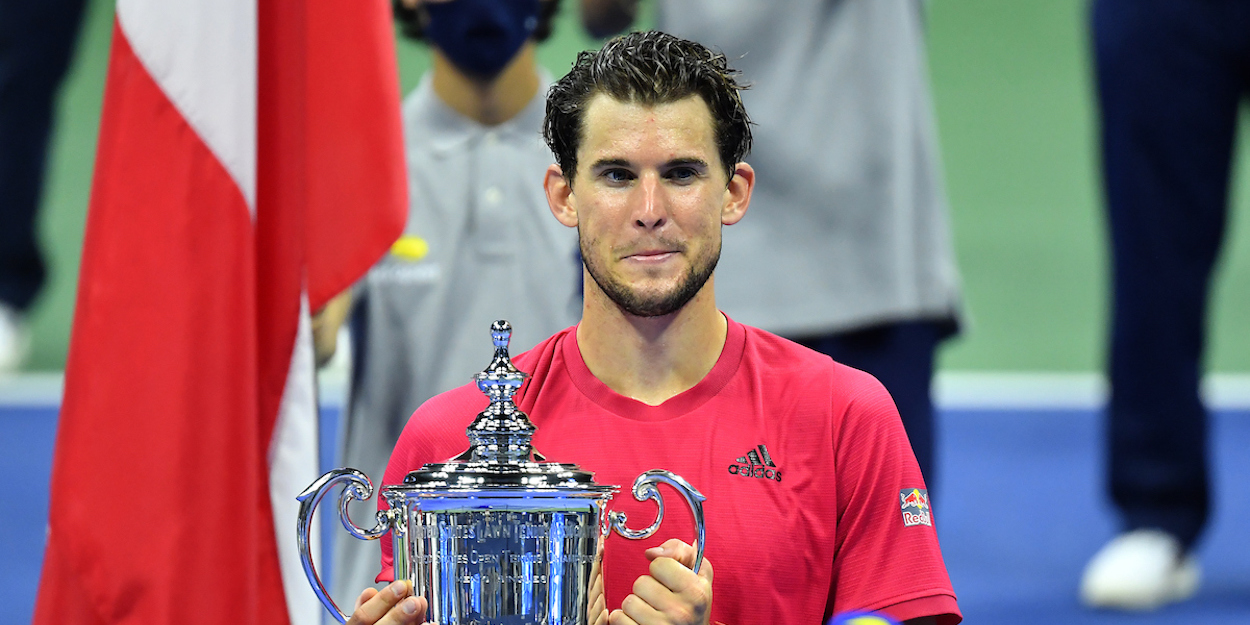 Dominic Thiem 'pumped' to return in 2022 after 'a year to forget'
Dominic Thiem was forced to withdraw from Wimbledon, Tokyo Olympics, US Open and rest of 2021 season due to the wrist injury he suffered in June.
The Austrian heard a 'crack' during his match in Mallorca, tests confirmed he had suffered detachment of the posterior sheath of the ulnar side of the right wrist.'
Thiem initially targeted to return in time for US Open, however the pain in his wrist has forced him out of training and competing for longer than first thought.
"For the US Open, I still had a little bit of hope. Especially as the defending champion with a full crowd again this year I badly wanted to come back. But I simply couldn't make it and I'm here (at home) watching it from far away. There is nothing I can do about it." he said.
The 27-year-old played just 19 matches in 2021 in a 'year to forget', however the US Open champion is working hard to bounce back to form in 2022.
"I was far away from playing my best tennis. Australia was still fine playing-wise and then I had some troubles with all the (tournament) bubbles. Then the last season was really hard physically and mentally. I felt low energy and was not in my best shape," Thiem explained.
"I took some time off after Australia, didn't practice for a while and this got to me during the clay season. After that, I started to play well again and the motivation was there one hundred per cent. Then at that moment, the injury happened. It's a year to forget and now it's time to rest, be pumped and work hard for 2022."