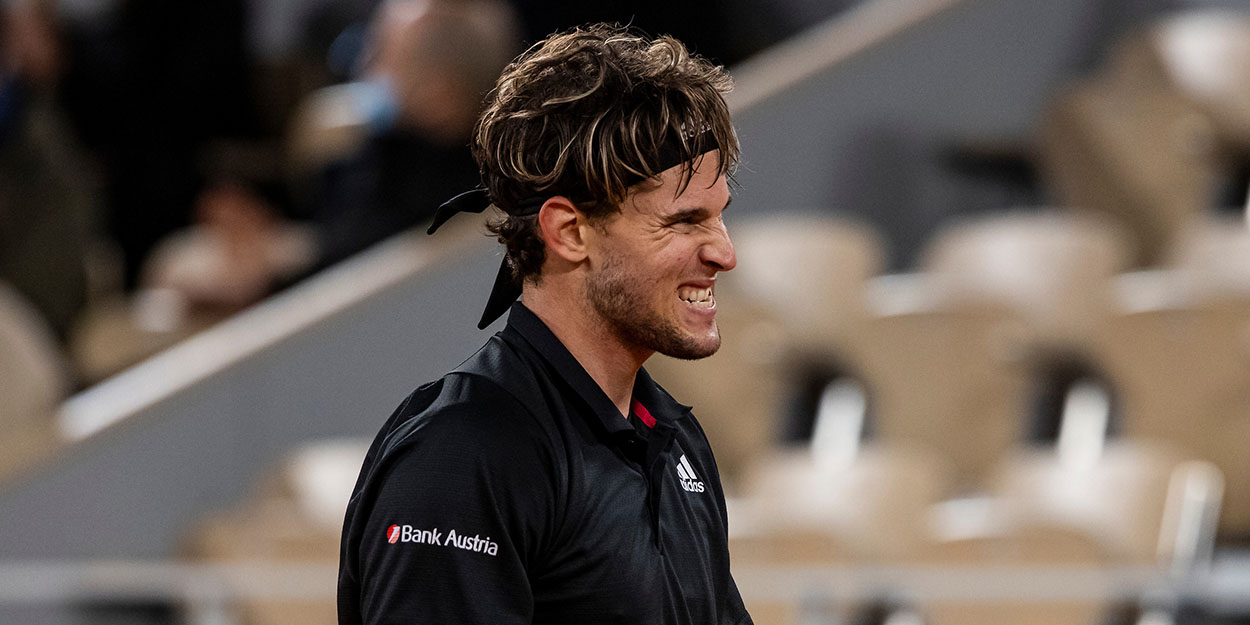 Dominic Thiem preparations hit by positive coronavirus test for coach Nicolas Massau
Dominic Thiem will likely have to do without coach Nicolas Massau at the Australian Open after he tested positive for coronavirus.
Massau has been credited with turning Thiem into a Grand Slam winner since he took over coaching duties in 2019.
Shortly after beginning to work with Massau, Thiem won his first Masters title, and last year he won his maiden major by winning the US Open.
However, Massau informed Thiem on Wednesday that he would be unable to travel as scheduled due to a positive coronavirus test.
"We will have to do without Nico for the first one or two weeks," Thiem's father, Wolfgang, told Kleine Zeitung.
"But then I'll train with Dominic and Dennis Novak (for the ATP Cup) – I think it should fit like that.
"He will do another test in a few days. As soon as he is negative, he will follow."
Whether or not Massau will be able to link up with the team later though is questionable at the moment.
Anyone entering Australia is required to quarantine for 14 days upon arrival, so Massau would require a negative result within 10 days or so if he was to make it for the start of the tournament on February 8th.
No details have been revealed as whether or not Massau is displaying symptoms.
Dominic Thiem is hoping to go one better at the Australian Open this year after losing the final to Novak Djokovic in 2020.