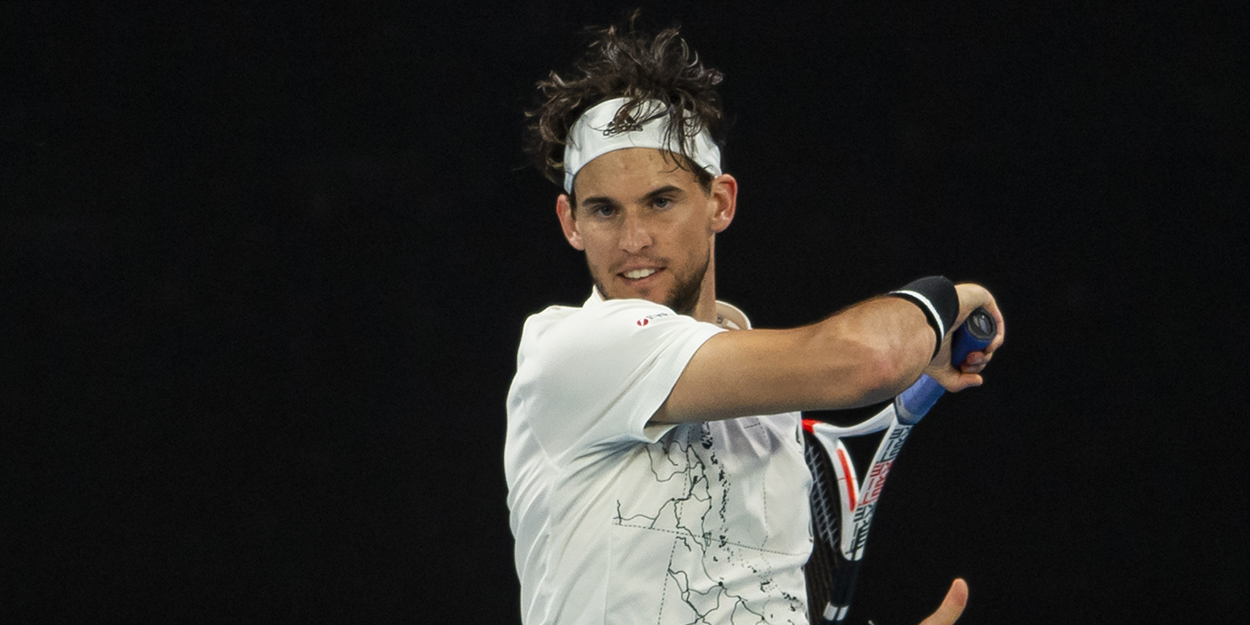 'Dominic Thiem is training unbelievably,' says coach Nicolas Massu
Dominic Thiem is ready to 'do big things' again after receiving a glowing report from coach Nicolas Massu.
Massu has only just recently linked back up with Thiem after the Chilean tested positive for Covid-19 ahead of the Australian Open.
That absence coincided with a big drop in Thiem's form, with him losing in fourth round of the Australian Open as well as suffering early exits in Doha and Dubai.
Thiem then retreated back to practice in a bid to rediscover his best tennis, and Massu is convinced he found it.
"Since I arrived here almost two weeks ago, I've seen the normal Dominic," Massu said.
"He trains unbelievably. He is looking forward to the tournament in Madrid. My impression is good, when he is in that kind of mood he can do big things.
"It's so easy to be close to your protégé when everything is going well.
"But when things feel different, when results aren't good this is the moment when you need to be close to your player."
After Dubai, Dominic Thiem pulled out of Miami, Monte-Carlo, and Belgrade as he battled a knee injury, although he says he has now recovered.