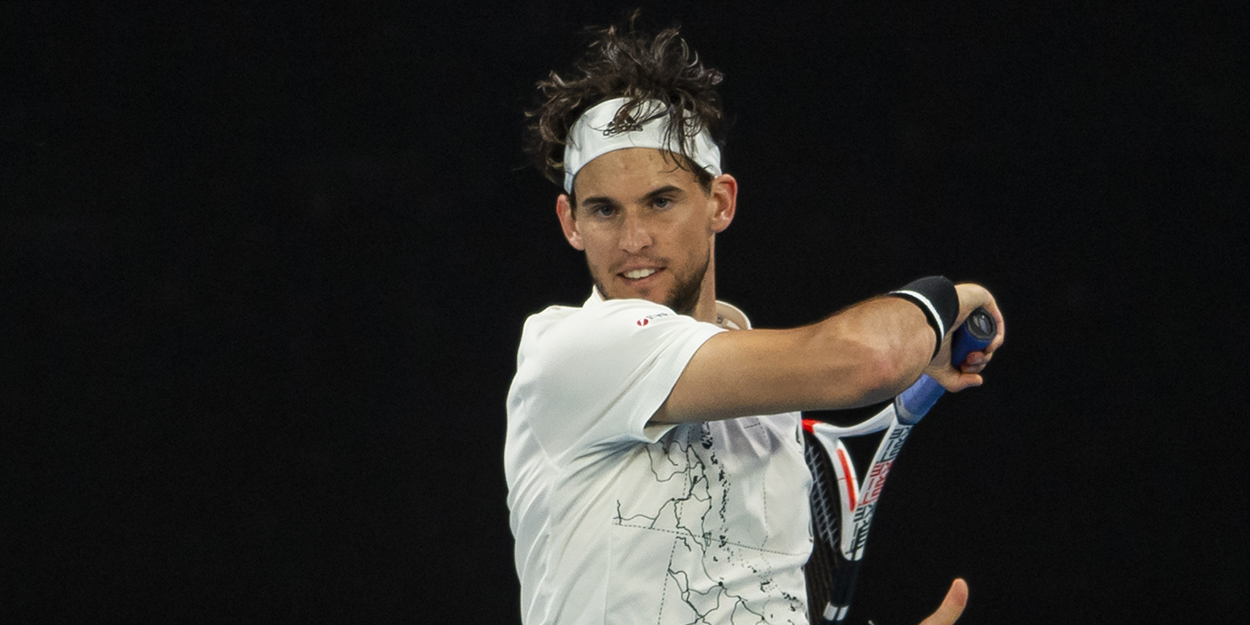 'Dominic Thiem is a kind and cool guy,' says Andrey Rublev
Andrey Rublev has described Dominic Thiem as 'a cool guy,' adding he is one of this favourite training partners.
Rublev has enjoyed a serious prise in prominence on the ATP Tour in the last year, and would actually be above Thiem in the rankings if the pre-COVID system was in place.
He, though, says he loves to train with the Austrian, because he is one of the few players who can match his on-court intensity.
"Dominic Thiem is generally a kind and cool guy, very simple," Rublev told the Russian media.
"It is always a pleasure to train with him because he is hardworking, the sessions are intense.
"It doesn't matter how he feels, whether he is in the mood – in training, he will always try and share energy.
"Therefore, we have professional respect for each other."
"Outside tennis, we hardly see each other, we communicate well and help each other out."
Thiem is currently skipping the Mimi open, saying he needs time on the practice court to 'reset' after a poor start to the season.