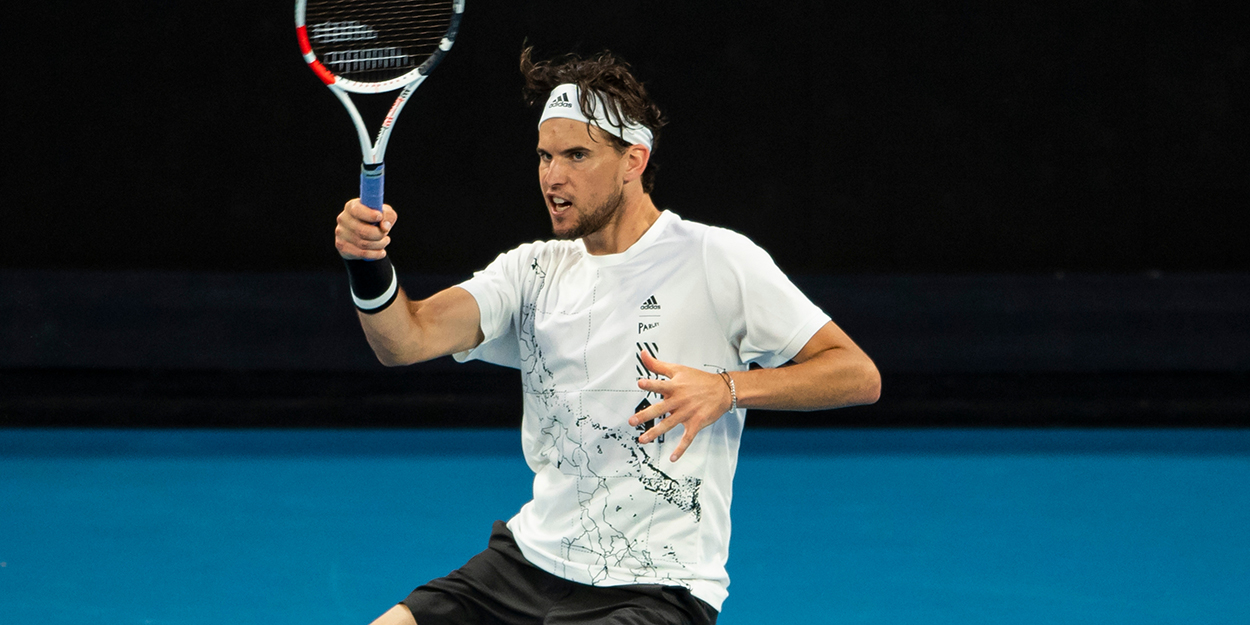 'It's really stable' – Dominic Thiem given hope of making Australian Open return
Former US Open champion Dominic Thiem will not be required to undergo surgery to treat his wrist injury which has sidelined him for several months.
The current world number eight has not played a match since the Mallorca Open in June after injuring his right wrist, which was later determined as a 'detachment of the posterior sheath'.
The Austrian star looked set to return to the tour ahead of the US Open last month, though suffered another setback on his road to recovery.
Providing an update on his return, Thiem said he is heading in the right direction and will begin to strengthen his wrist next week following a consultation with doctors.
"I was in Belgium to decide if I need surgery on my wrist or not and luckily I have very, very good news. I won't need the surgery," he said on Twitter on Monday.
"It's really stable and it's looking good, my wrist. The next week I have to make it more flexible and strengthen my wrist, do everything to prepare to slowly start playing tennis again.
"I'm really looking forward to it. It's been a pretty long time without a racquet and I honestly miss it."
The 17-time ATP titlist had previously said his objective is to be fully fit in time for the Australian Open, which will get underway in January 2022.