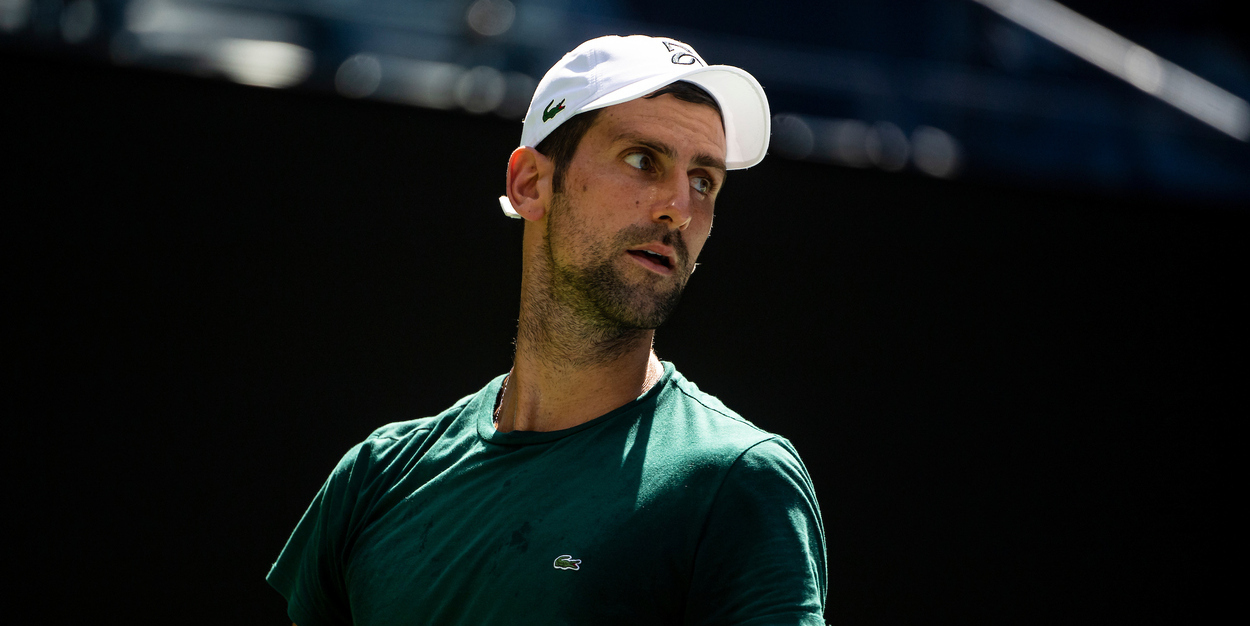 'It will be very difficult for Novak Djokovic to stay on top', predicts legend
A Grand Slam legend believes it will be difficult for Novak Djokovic to stay on top of the men's game for long due to the qualities of the next generation. 
Seven-time major champion Mats Wilander also explained why he thinks that clay and grass are "the two easiest surfaces" for the Serbian at this stage of his career.
World number one Djokovic is targeting a men's record 21st Grand Slam singles title at the 2021 US Open – which begins today.
Victory in New York would see the 34-year-old become the first man since Rod Laver in 1969, and player since Steffi Graf in 1988, to complete a Calendar Slam.
"I think it will be very difficult for Novak to stay on top for too long, because [of] these new players. There are so many physically good tennis players of this next generation," the Swede told Punto de Break.
"They are playing important games, they are taking risks, they are serving big, they play aggressive, they are physically bigger, although they do not move as well and they are not that strong mentally, but I think it is going to be like that – difficult for Djokovic.
"I think, interestingly for Novak, clay and grass will be the two easiest surfaces for him, while hard courts are everyone's favourite. There are very few players who can play on clay and very few players who can play on grass. I think Novak will win one more Grand Slam, sure, but I'm not sure when."
Djokovic will face Danish qualifier Holger Rune in the first round of the US Open on Tuesday.