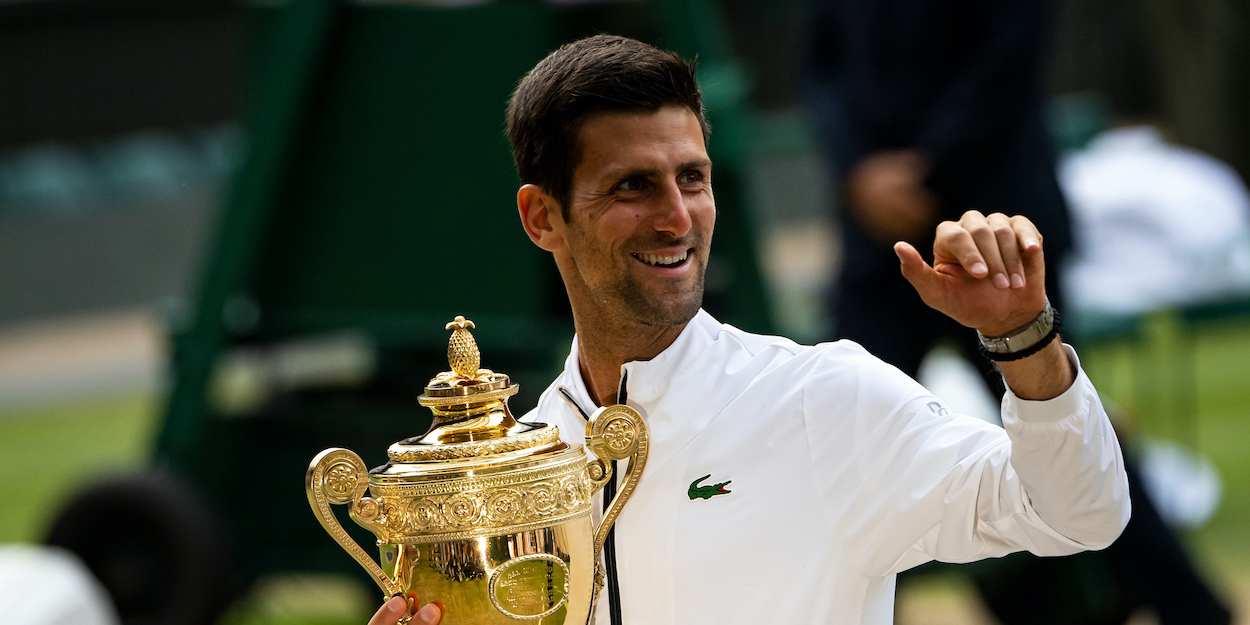 'Ultimate achievement seems more and more realistic', asserts Djokovic
Novak Djokovic admitted he thought the chances of anyone repeating the Golden Slam attained by Steffi Graf in 1988 were "slim". 
The world number one, though, now believes "it seems more and more realistic" that he could accomplish the "ultimate achievement".
Graf is the only player to have won all four Grand Slam titles and an Olympic gold medal in the same calendar year.
Having claimed the Australian Open, French Open and Wimbledon titles in 2021, Djokovic needs to add the Olympics and US Open titles to match the great German's feat.
"I worked with her husband, Andre Agassi, a few years ago and I also had a chance to spend a little bit of time with Steffi," the 34-year-old said in a press conference.
"I have the utmost respect and admiration for Steffi and everything she has achieved in her career and the mark that she left in our sport.
"When I was thinking about the ultimate achievement that she had, I did not think that would be, I don't want to say achievable, but there's a slim chance that someone could make it again. Right now it seems more and more realistic. Of course that's one of the goals and dreams."
The tennis event at the 2020 Tokyo Olympics begins on Saturday July 24. The Serbian faces Hugo Dellien in the opening round.