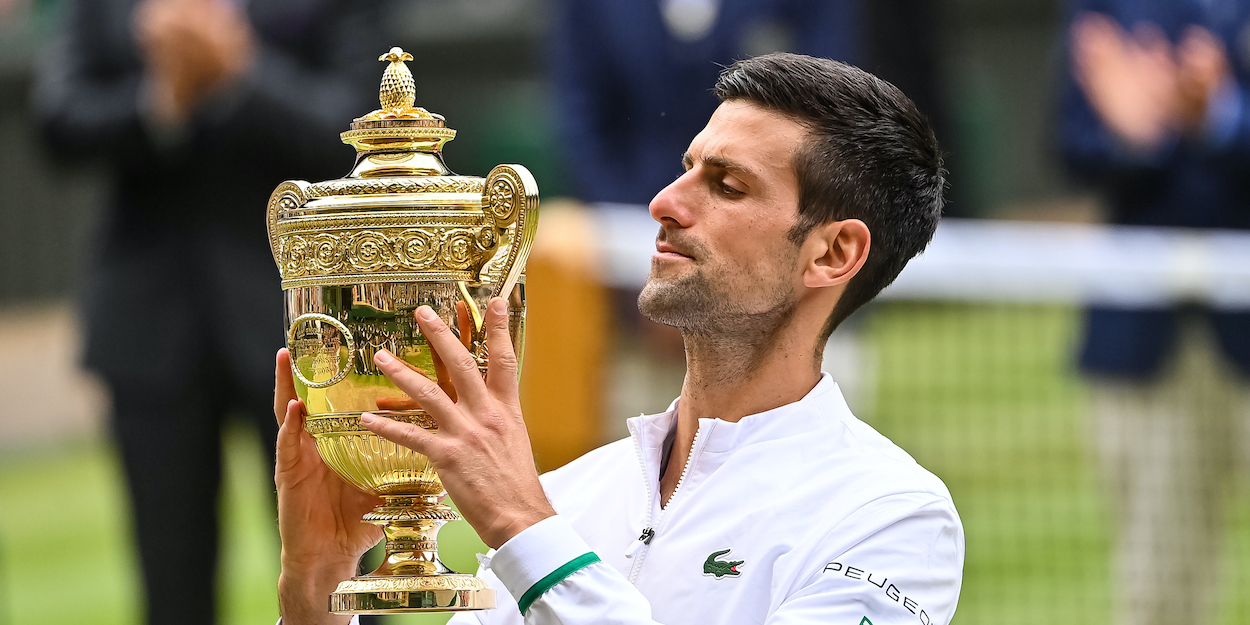 Djokovic 'not at the level of 2011 or 2015,' claims renowned coach
A prominent coach is impressed by the achievements of Novak Djokovic so far in 2021, but believes he is not at his maximum power.
The world No. 1 has secured all three Slams so far in 2021, and is on course to claim a historic Calendar Grand Slam and overtake Roger Federer and Rafael Nadal's 20 titles after equalling them at Wimbledon.
Toni Nadal, uncle and former coach to Rafa, recognises a brilliant season from Djokovic so far, but has his reservations about the Serb.
"I think that Djokovic's current level is not the same as in 2011 or 2015," Nadal wrote in his El Pais column. "But it has been shown that the Serbian is still one step ahead of the new generation of players.
"He has beaten three of those emerging tennis players in the last three Grand Slam finals. Let's remember that he also beat Daniil Medvedev at the Australian Open."
In 2011, Djokovic famously went on a 43-match winning streak to start the year, eventually losing in the semi-finals of Roland Garros to Federer, before going on to win Wimbledon and the US Open, ending the year with a 70-6 win-loss record.
In 2015, Djokovic made all four Slam finals, only losing to Wawrinka at Roland Garros, won six of the nine Masters 1000 events, the ATP finals, and secured an 82-6 win-loss record.
"But this victory at Wimbledon goes to prove something else," Nadal continued in his writing. "The Balkan seems to be, at the moment, the one with the best momentum to proclaim himself the winner in the fight to score the highest number of Grand Slams.
"In a month and a half the US Open will be played and there he will have his first chance to get ahead on the scoreboard. Although it is also true that Rafael [Nadal] will fight for his, and if I have never lost something, it is my unshakable faith in him."