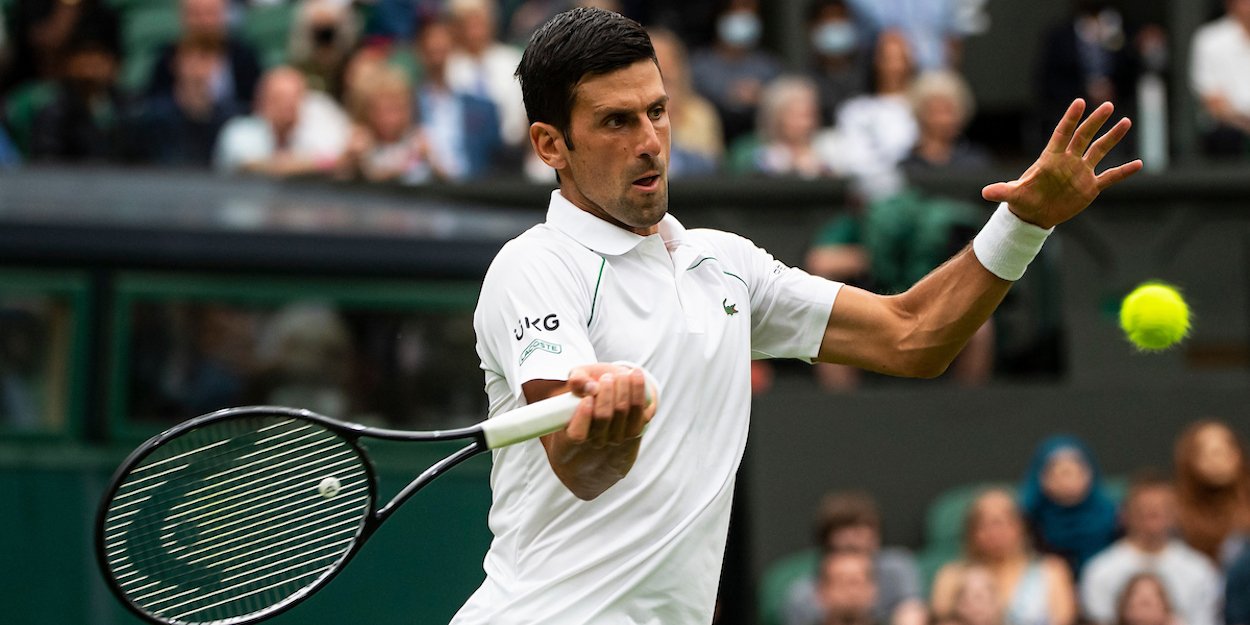 Djokovic's desert dominance
Djokovic sailed past an injured Raonic 6-2 6-0 to lift his third trophy of the season and equal Rafael Nadal's record of 27th ATP World Tour Masters 1000 titles.
"It has obviously been a great couple of weeks," Djokovic said. "To win this tournament five times is a fantastic achievement for my team and I.
"I'm just glad to be able to raise the level of my game as the tournament progresses, and that's something that I have been doing in the last two years particularly at the big events."
Raonic had dropped his serve only four times coming into the final, but the Canadian received treatment on a leg injury at the end of the first set. He was playing in his first tournament since struggling with an adductor injury during his Australian Open semi-final defeat to Andy Murray.
"There are a lot of positives to take away," said the 25-year-old. "Right now it's very disappointing, but at the end of the day, until two weeks ago I didn't do any side-to-side movement and I didn't play any points. To be here playing in the final of one of the most important tournaments in our year is great progress. I look to sort of keep that going forward, try to be healthy and try to get better every day."