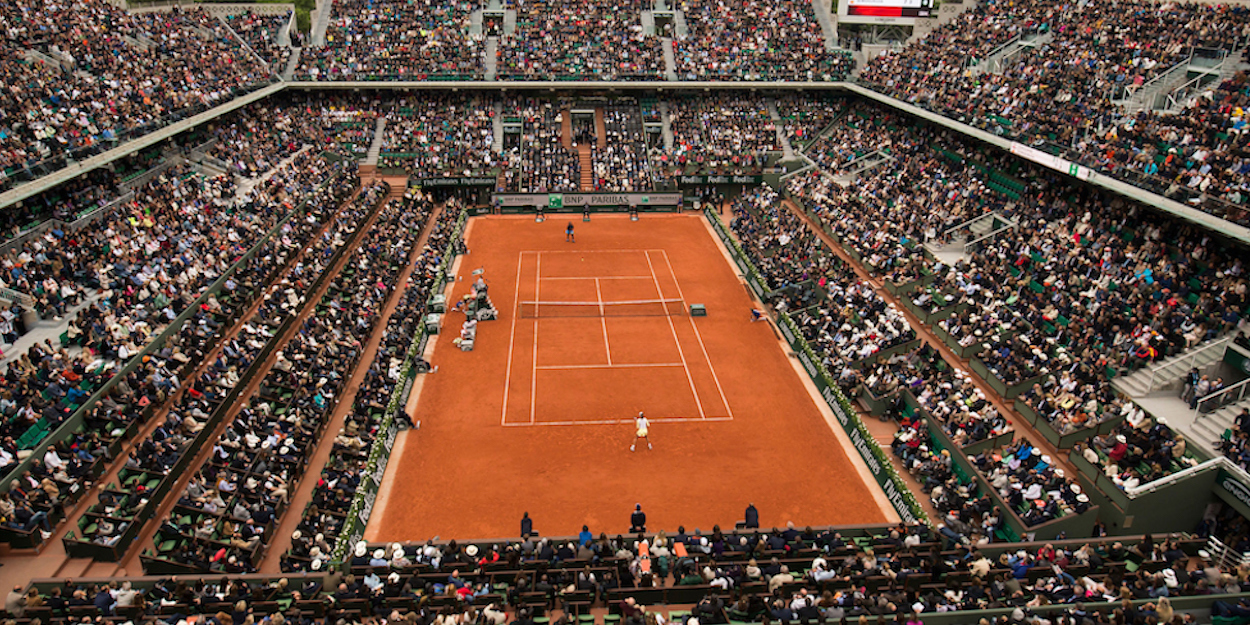 Devin Mullings called up to Olympic singles draw
A sentimental tear came to our eye when news broke that Devin Mullings' Olympic experience was about to enter the realms of a Disneyland-style fairytale.
Devin Mullings, representing the Bahamas in the doubles alongside world No.7 Mark Knowles, has been called up as a replacement for the Olympic singles event because there was no time to get the assigned alternate players to Beijing.
The shortest man in the tournament replaces Ivan Ljubicic…
Devin Mullings, a virtual unknown on the ATP Tour whose says his previous greatest sports thrill was playing at Wimbledon as a junior, declined an invitation to represent the Bahamas as an alternate in Athens as reserves were not invited to walk in the opening ceremony – despite the fact that there was no guarantee he would get the chance again.
Four years on, however, Devin Mullings was called up to the squad proper – and just a day after soaking in the electric atmosphere of the Bird's Nest, Devin Mullings is now competing in both the tennis events.
His only singles matches this year have been in Davis Cup ties against Venezuala and Paraguay, will now rub shoulders with the likes of Rafael Nadal and Roger Federer – and is guaranteed to set at least one record.
The 21-year-old will be the shortest man in the tournament, standing proud at 5'6", replacing Croatia's Ivan Ljubicic.
The script is writing itself.
China's Yu Xinyuan, the world No.782, has also received a call-up, replacing Ljubicic's compatriot Ivo Karlovic after both Croatians withdrew with stomach complaints.
Mullings and Yu had the highest singles rankings of those originally due to play only in the doubles, and with just a day to go before the start of the Olympic tournament there was no time to bring in players on the ITF-approved alternate list.
Mullings, who played NCAA tennis while at Ohio State University and now lives in the United States, will play Argentine Agustin Calleri in the first round.
Before that, however, he joins Knowles on Sunday in a first round doubles match against American top seeds Mike and Bob Bryan.
Yu faces Tomas Berdych in the first round singles. Berdych is now the No.17 seed in the 64-man draw.