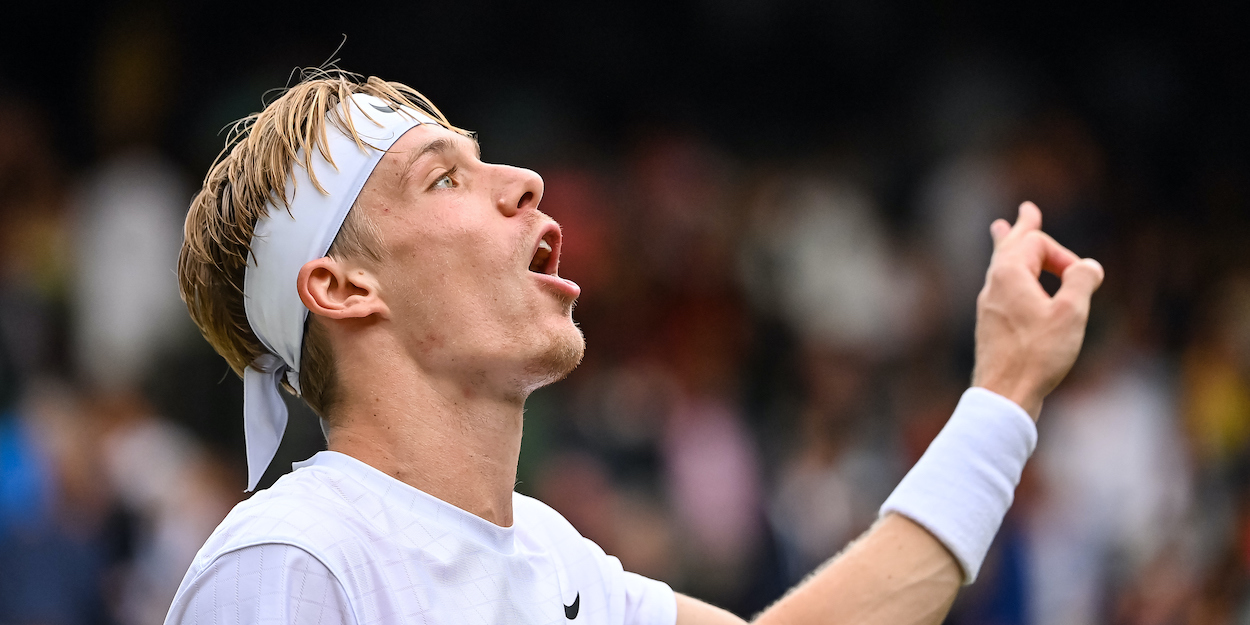 Denis Shapovalov declares 'I can compete with anyone on any surface'
Shapovalov is supremely confident heading to the hard courts of Toronto as he rides the high of an impressive Wimbledon campaign.
The Canadian number one is seeded fifth at the Masters 1000 event and will face either Yoshihito Nishioka or good friend Frances Tiafoe in his first match.
His is undoubtedly ready for any player who comes his way, expressing as much ahead of the tournament.
"I showed everyone that I can play against any player," Shapovalov said according to Punto de Break. "I had a great game against Djokovic [at Wimbledon].
"I felt that my game was really at the level necessary to reach the final and even be able to lift the title.
"But in front of me I had a player of the stature of Djokovic who, although he does not always play at his best level, he can come out victorious because he has that winning aura of great champions."
Shapovalov put up a strong fight against the six-time Wimbledon champion, but ultimately lost out in the semi-final match-up in straight sets.
"At Wimbledon I confirmed [my high level] by playing hard and staying very close to reaching the grand final," Shapovalov continued. "I feel like a player with a lot of self-confidence. I feel that at the moment I can compete against anyone on any surface."