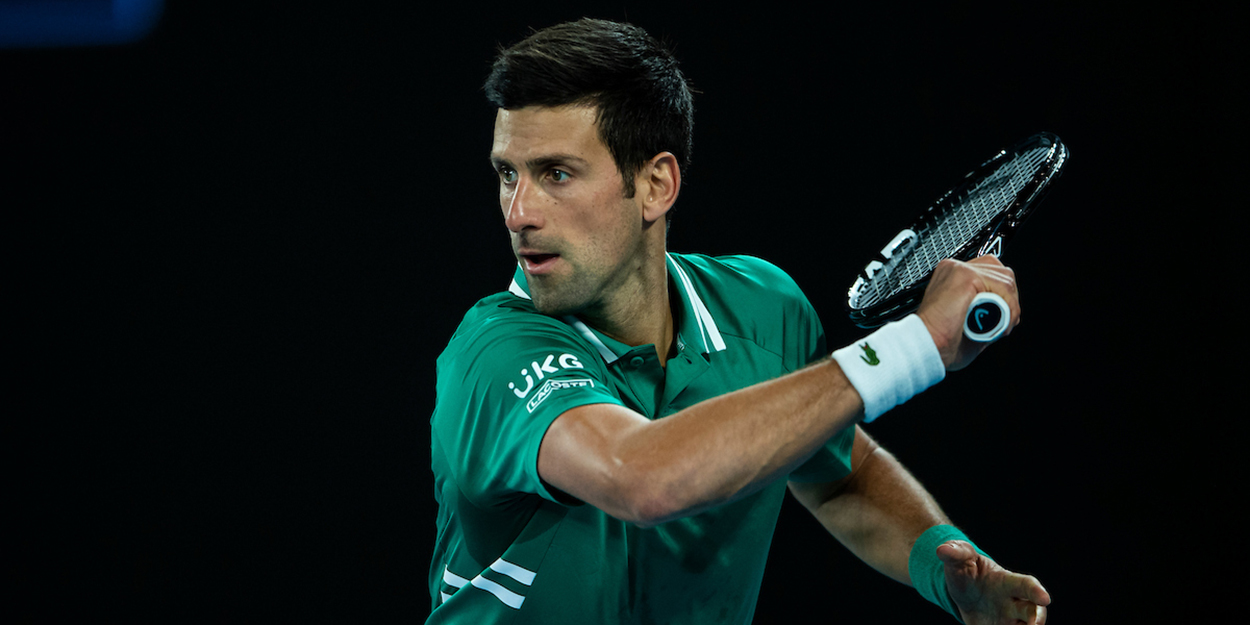 Daniil Medvedev on Novak Djokovic: 'He's a great guy… I'll tell you a story…"
Daniil Medvedev hailed Novak Djokovic after the Serbian won their Australian Open final in straight sets.
Djokovic was just too strong for an admittedly below-par Medvedev in Melbourne, winning his ninth Australian Open title and 18th Grand Slam overall.
After the match, though, Medvedev told a story to highlight the humility of Djokovic.
"Just to tell you a small story, I first met Novak when I was 500 or 600 in the world," Medvedev said on court after the match.
"I thought OK, he's not going to speak to me, because he was world number one.
"I was really shy. He was talking to me like I was a friend.
"He's never changed – he's always been a great sport and a great friend. He's a great guy."
"Congrats to Novak. Nine Slams in Australia is amazing and this won't be your last one."
Novak Djokovic is now just two Grand Slams behind Roger Federer and Rafael Nadal in the race for the most career Grand Slams in the men's game.