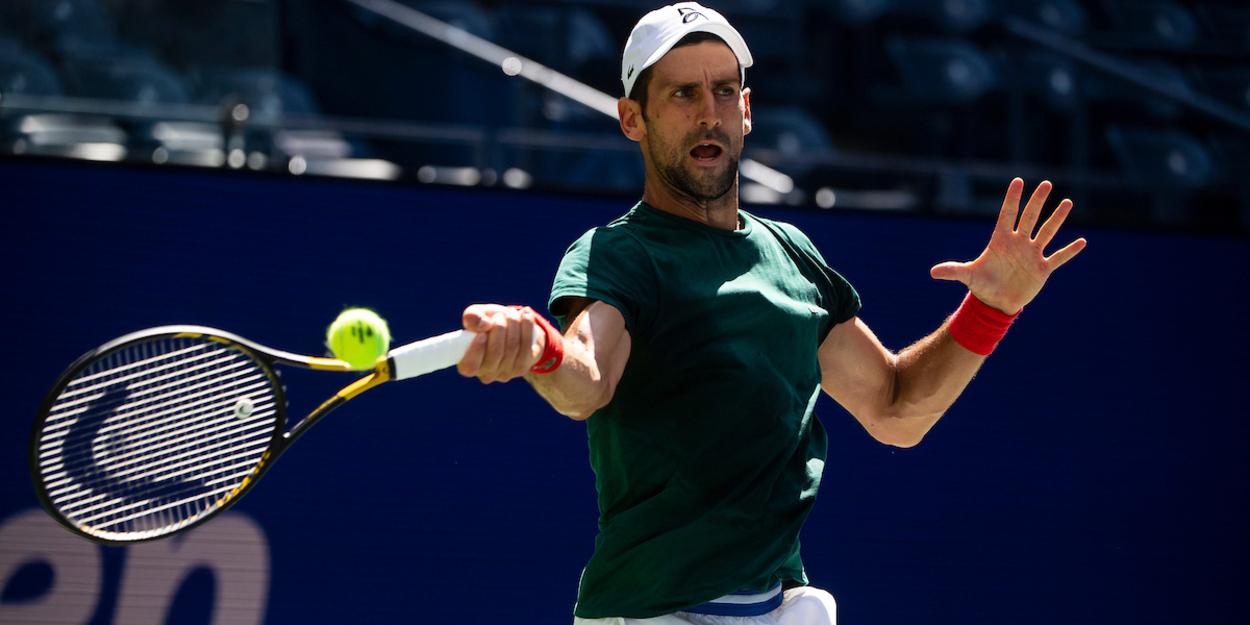 'Daniil Medvedev is the biggest threat' to Novak Djokovic says analyst
Although Novak Djokovic is a heavy favourite to win US Open, Greg Rusedski believes Daniil Medvedev and Alexander Zverev are huge dangers.
With the Serb already winning Australian Open, French Open and Wimbledon in 2021, the 34-year-old is seven wins away from becoming the first male player since 1969 to complete a calendar Grand Slam.
Daniil Medvedev enters the tournament in fine form, the world number two reached Australian Open final in February before winning Canadian Open earlier this month.
German star Alexander Zverev defeated Djokovic in Tokyo Olympics semi-finals and went onto win gold, he carried his momentum into US hard court swing by winning Cincinnati Masters title.
Rusedksi feels Djokovic will be under immense pressure, but is still the man to beat in New York.
"Novak is the man to beat but this is going to be the most pressure that he has ever been under in his career. Look at what happened to Serena Williams when she was going for the same thing in 2015 – she ended up losing in the semi-finals to Roberta Vinci in a huge upset." Rusedski said.
The former British number one reckons Medvedev and Zverev are the biggest dangers to Djokovic.
"Daniil Medvedev is the biggest threat. He got crunched by Novak in the Australian Open final but I am sure he will have learned from that. I also think that Alex Zverev could be dangerous after what he did to Novak at the Olympics."
"Zverev winning the Olympic gold could have the same effect on him like it did on Andy Murray in 2012, when he went on to win in New York." he added.