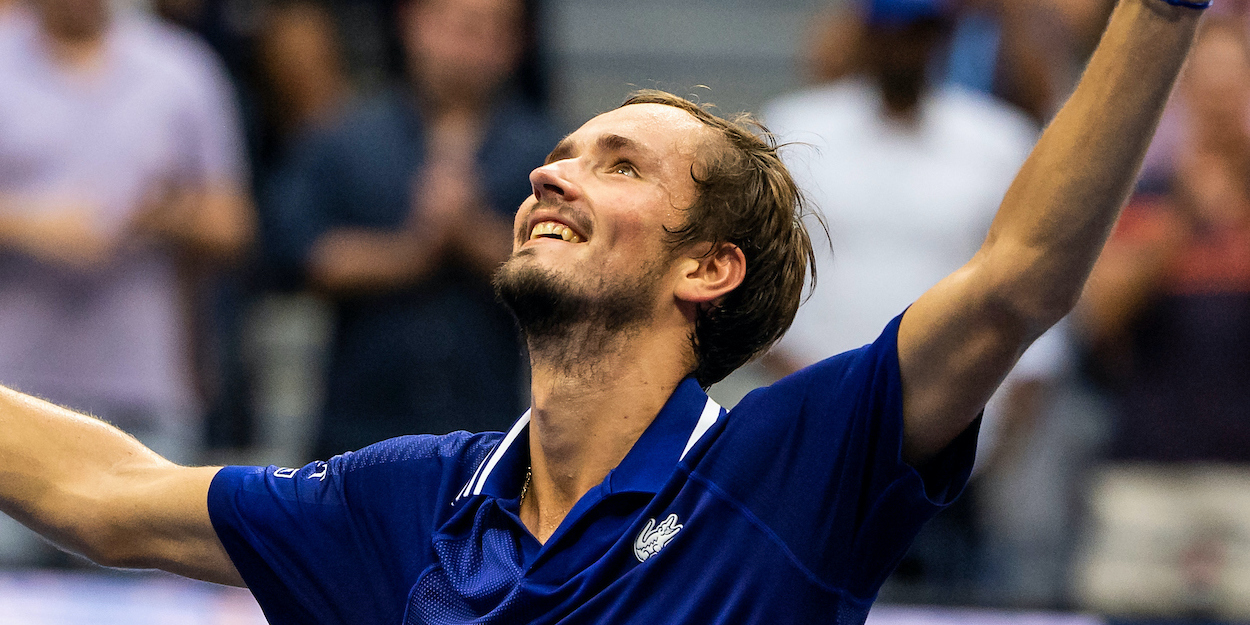 Daniil Medvedev insists 'he has motivation' despite realising US Open dream
Daniil Medvedev insists that his motivation remains high at Indian Wells despite realising his Grand Slam dreams at the US Open last month.
The Russian star lifted his maiden major trophy at Flushing Meadows after topping Novak Djokovic in straight sets to deny the Serbian a history-making calendar Slam.
A month on, the world number two says his motivation is as high as ever as he makes his competitive return at the California-based event.
"I have motivation, I came here prepared. We can't know before the tournament what the result is going to be but even if I lose [in the] second round here, it is nothing to do with the motivation," insists Medvedev.
"It is because of the opponent or that I was not playing that well. I am going to play a few tournaments for the rest of the year and I am going to try my best and win them."
In the lead-up to Indian Wells, the 25-year-old changed his approach and decided to train at UCLA in preparation for the event to avoid a 'burnout' mentally.
"I was in Los Angeles for a week to try and bring my tennis up as that is what I am trying to do all the time with my coach," Medvedev said.
"It was my coach and agent who thought it was best to practise in UCLA and not to come too early, because if you come one and a half weeks before the tournament you can be burnt out.
"They decided that was the best place. There were like 10 different students practising with me. They all know how to play good tennis. You see it that people from college become Top 100, Top 300 and it is a very good level."