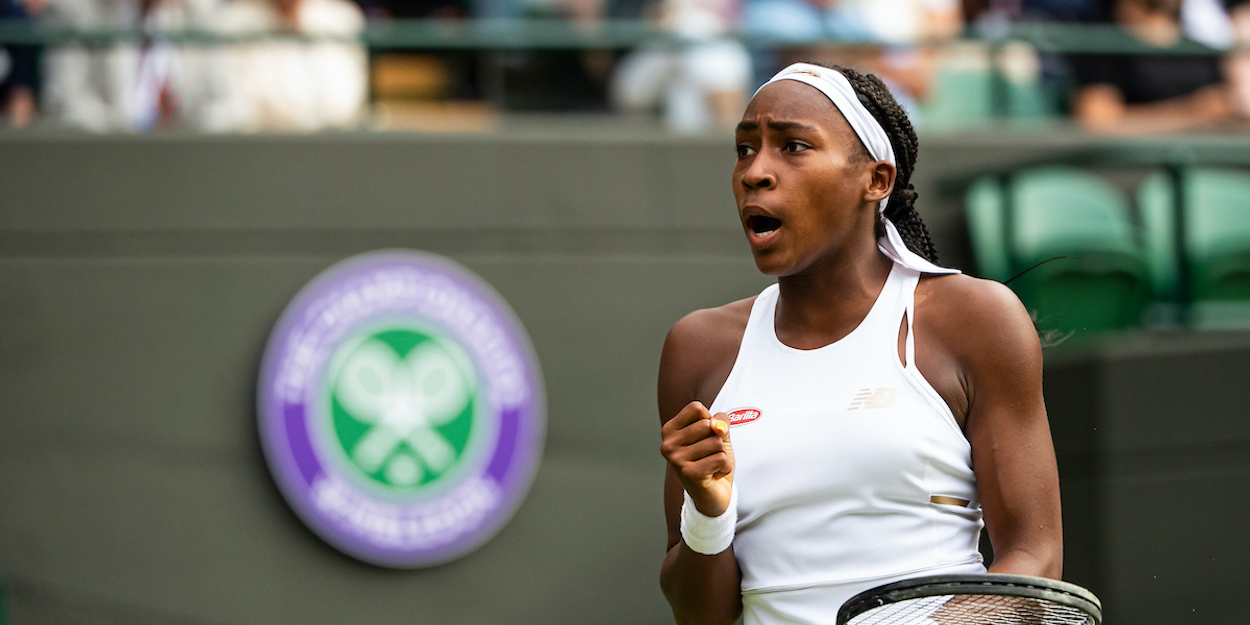 'Coco Gauff will go deep at Wimbledon,' claims American tennis great
American star Coco Gauff has the ability to taste success at Wimbledon this year, according to a two-time Grand Slam champion. 
Two-time US Open champion Tracey Austin believes the 17-year-old can reach the latter stages of the tournament after reaching the fourth round as a 15-year-old on debut in 2019.
Since she stunned the tennis world two years ago, Gauff has risen to World No 23 and already has two WTA titles to her name. The American also reached the quarter-finals at Roland Garros before losing to the eventual champion Barbora Krejcikova.
"She will go deep at Wimbledon. She will be a sensation again," Austin asserted.
"Two years on (from 2019) her forehand has improved, her second serve has improved and she is so much stronger. [She has a] wealth of experience and has now won titles. She is going to go back there as a seeded player and she is going to go deep."
Discussing Gauff's style of play, the American believes there are many similarities between the 17-year-old and Venus Williams, particularly with the use of her second serve.
"Venus (Williams) had that same slice second serve and Venus has won Wimbledon five times because the grass accentuates the grass and helps you," she said.