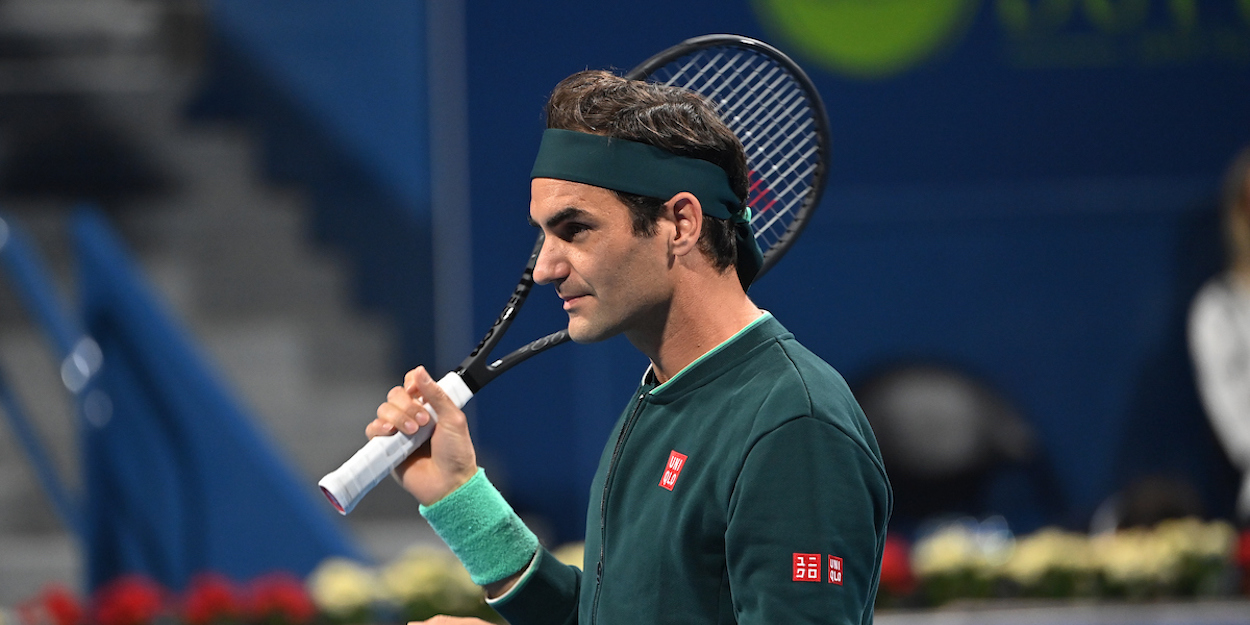 'Clearly we dream of it' – Geneva chief makes plea to Roger Federer to play event
The Geneva Open tournament director admits it is a 'dream' to have Roger Federer play the event this year.
Federer has not played Geneva since it stepped up from an ITF event to ATP250 a few years ago despite him generally supporting the tournaments in his homeland.
That is largely due to the fact Geneva is an clay event, and Federer has played – at best – a heavily reduced clay schedule in recent years.
Despite that, however, Tournament Director Thierry Grin insists they have not given up hope of attracting Federer this year, with the May 16th event potentially ideal preparation for the now delayed Roland Garros.
"It is clear that we dream of it," Grin told RTS when asked about the chances of adding Federer to their line-up.
"For six years, we talk every time with his team in the perspective that he will play once the Geneva Open. We hope that this year can be the good one.
"We work to have the best possible field, so imagine if there is Federer [in it]."