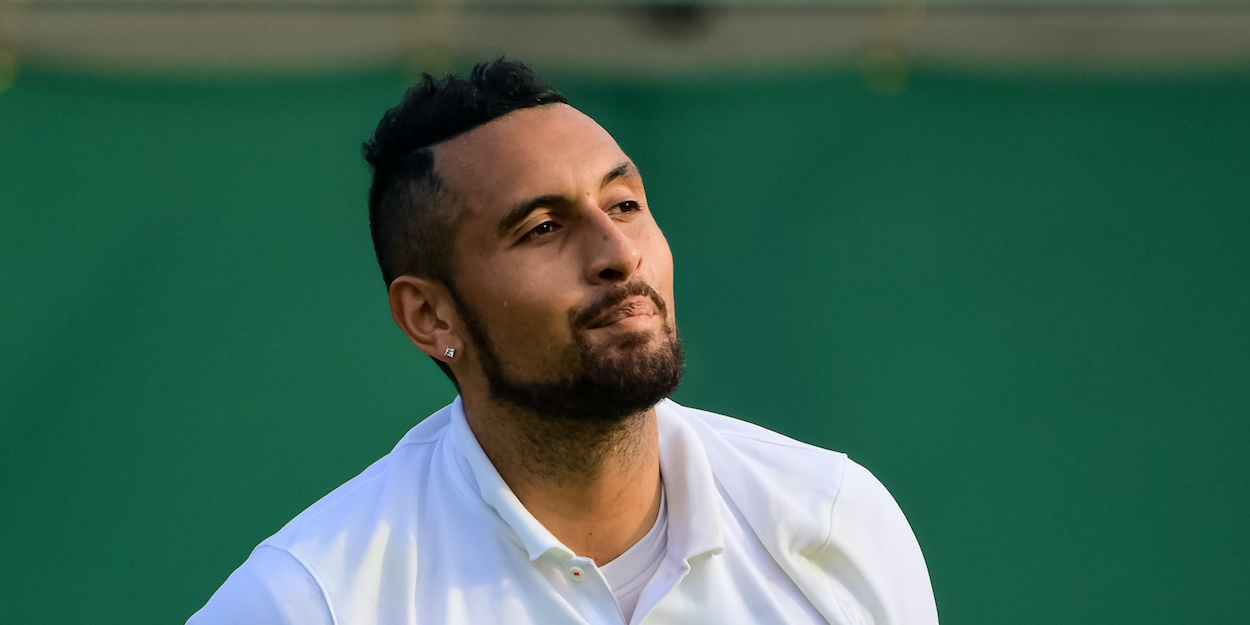 'He stays at home most of the year' – Casper Ruud hits back at Nick Kyrgios
Casper Ruud responded to criticism from Nick Kyrgios by saying the Australian "stays at home most of the year", while he claimed three consecutive titles.
Kyrgios has since described Ruud as a "great player" with "amazing discipline", and insisted he "never cut down his tennis".
World number 12 Ruud won three clay court ATP 250 events – Bastad, Gstaad and Kitzbuhel – in as many weeks to end July.
Hat-trick baby!!🏆🏆🏆🎩✅ pic.twitter.com/HRpbptJtpl

— Casper Ruud (@CasperRuud98) August 2, 2021
Kyrgios accused the 22-year-old of "stealing points" by playing the tournaments, after questioning why ATP clay events are held in this part of the calendar.
"I have nothing to say. I'm here, I won three titles in three weeks while he (Kyrgios) stays at home most of the year," the Norwegian said in an interview after winning Kitzbuhel.
Kyrgios is in action this week at the ATP 500 tournament in Washington – where he is the defending champion having won the previous edition in 2019.
"(On Ruud) He's got amazing discipline, obviously a great player. I never cut down his tennis. Great player. That works for him. If that's what's going to work best for his career, that's great," Kyrgios said in a pre-event press conference.
What's his favorite clay court tournament?

— Casper Ruud (@CasperRuud98) July 29, 2021
Hahahaha this is classic. @CasperRuud98 you are a good player. But we all know you stealing points through those tournaments haha.

— Nicholas Kyrgios (@NickKyrgios) July 29, 2021