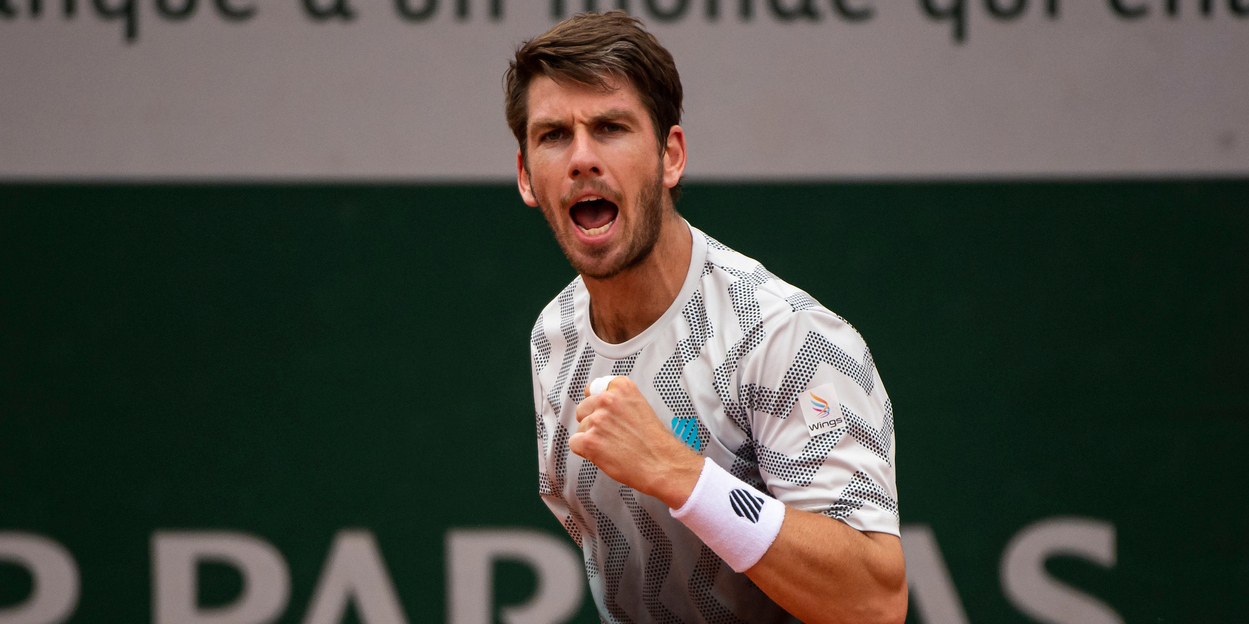 Cameron Norrie thrashes Denis Shapovalov to earn 40th victory in 2021
Cameron Norrie won the battle of the left-handed stars with a comprehensive victory over Denis Shapovalov at the San Diego Open. 
The 26-year-old, who also dispatched his Canadian opponent in the semi-final at Queens earlier this year, sealed his 40th victory of the year with a 6-3 6-1 rout.
Despite a breakthrough year for the Brit after winning his first ATP tour title in Los Cabos, Norrie has struggled for form of late and entered San Diego on the back of a four-match losing streak.
However, after taking out Dominik Koepfer, compatriot Dan Evans and now world number 13 Denis Shapovalov, the 26-year-old looks back to his best.
"Denis came out serving really well and it was tricky for me to get into the rallies and get some rhythm, but I held onto my serve early in the first and then managed to find my return and my lefty serves when I needed them.
"I'm really enjoying playing here in San Diego."
Next up, Norrie will face an even tougher test as he takes on world number five Andrey Rublev in the semi-finals.
Should the Brit prevail, it will be his fourth ATP final of 2021 and the fifth in his career. It would also be one of the biggest scalps of his career, second only to his victory against Dominic Thiem at the Lyon Open in May.