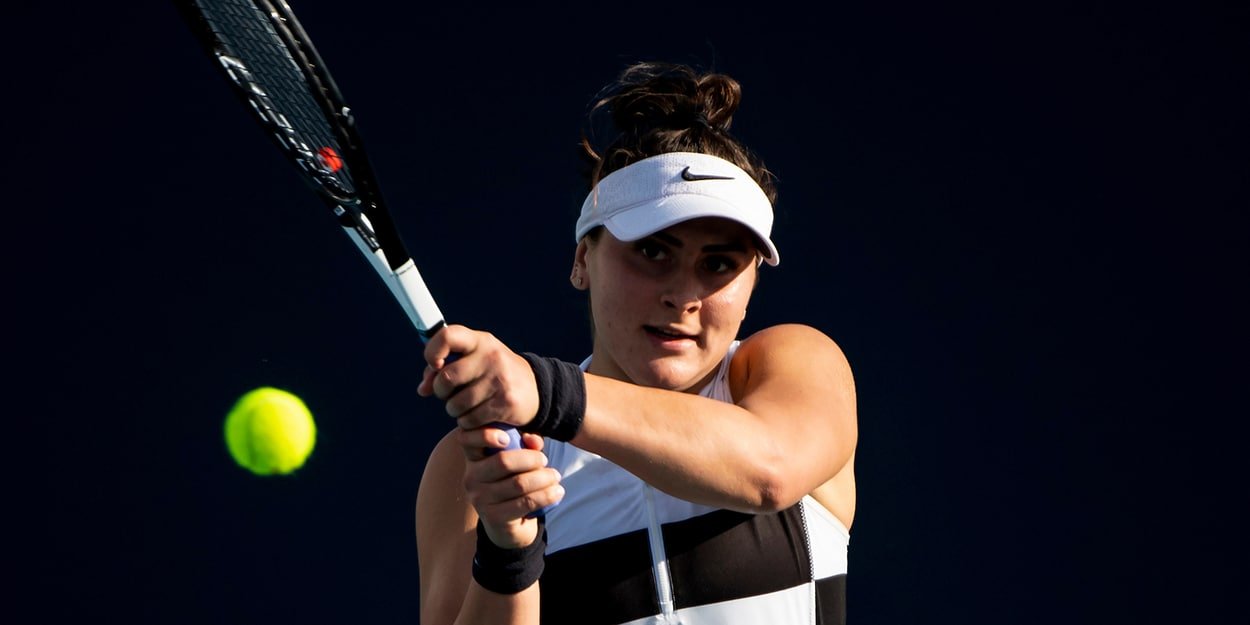 Bianca Andreescu 'confident' of beating her injury fears ahead of Miami Open test
Bianca Andreescu says is confident her injury problems are behind her and she can start enjoying her tennis again.
Andreescu has barely played since winning the US Open two years ago, with a combination of coronavirus concerns and injury problems keeping her from the court.
At just 20 years old though, the Canadian looks very capable of along career at the top, but only if she can find a way to play regular tennis.
"Just feeling good out there, I think that's that main thing that's going to help me get rid of that," she said when asked how to conquer the fear of injury.
"I am a professional athlete that's wearing and tearing her body, so it's normal to have pains here and there, and it's not like I am the only one that's retiring from tournaments and stuff like that. So many players do the same.
"I am feeling confident going into the event and always trying my hardest. I am the type of person to always set high expectations for myself.
"Now, my main goal is to be happy out there and enjoy myself as much as I can. Even if my tennis feels off, I want to take it as something I can push through and feel fulfilled after the match."
Despite her recent lack of tennis, Bianca Andreescu will be the eighth seed in Miami.