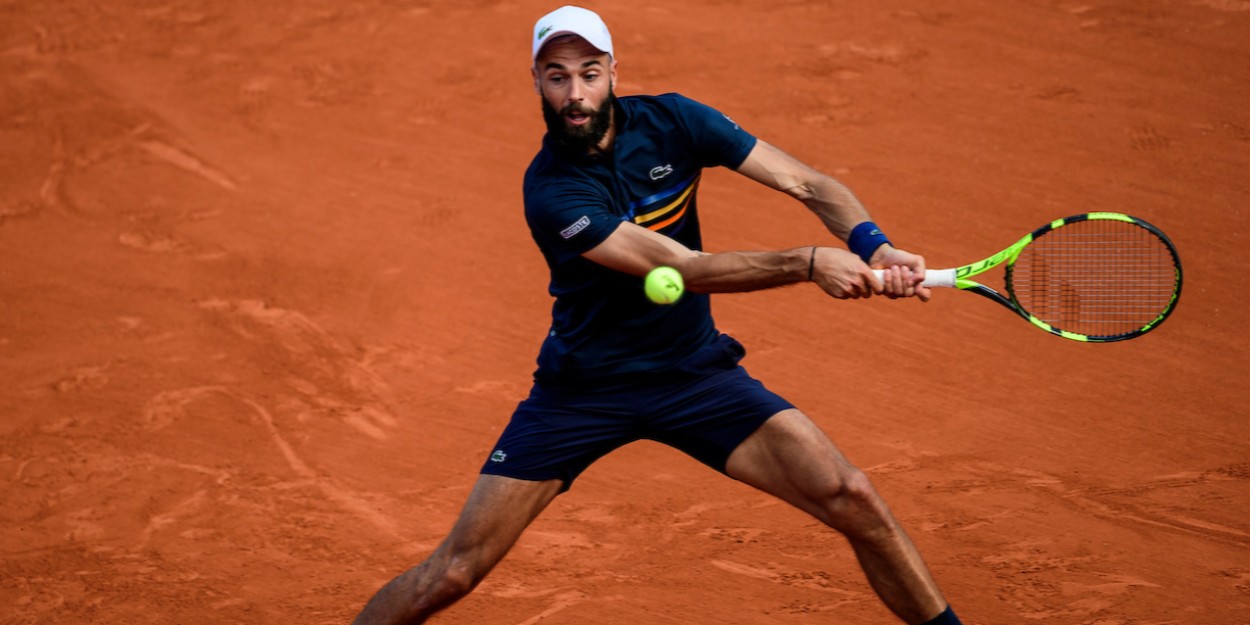 Benoit Paire hits back at critics, saying: 'I manage my life the way I want to'
Benoit Paire has defiantly said he does not believe he is doing anything wrong in admitting he prefers to lose in the first round of tournaments at the moment.
The controversial Frenchman has openly confessed his 'priority' is to get out of COVID-secure bubbles as quickly as possible, and celebrated on court after losing to Lorenzo Musetti in Miami this week.
It has led to serious criticism from fans as well as prominent tennis commentators such as Toni Nadal and Marion Bartoli, with many calling for sanctions from the ATP.
Benoit Paire, though, remains defiant, asking: "Why do they want me to be suspended?"
"I do my maximum, sometimes my maximum is not very high. I do not see why I would have a suspension.
"I manage my life the way I want to. You are really wrong to worry.
"I'm going to go home, see my family and friends, take my dog for a walk. And I'm not going to watch a tennis match, I'm not interested."