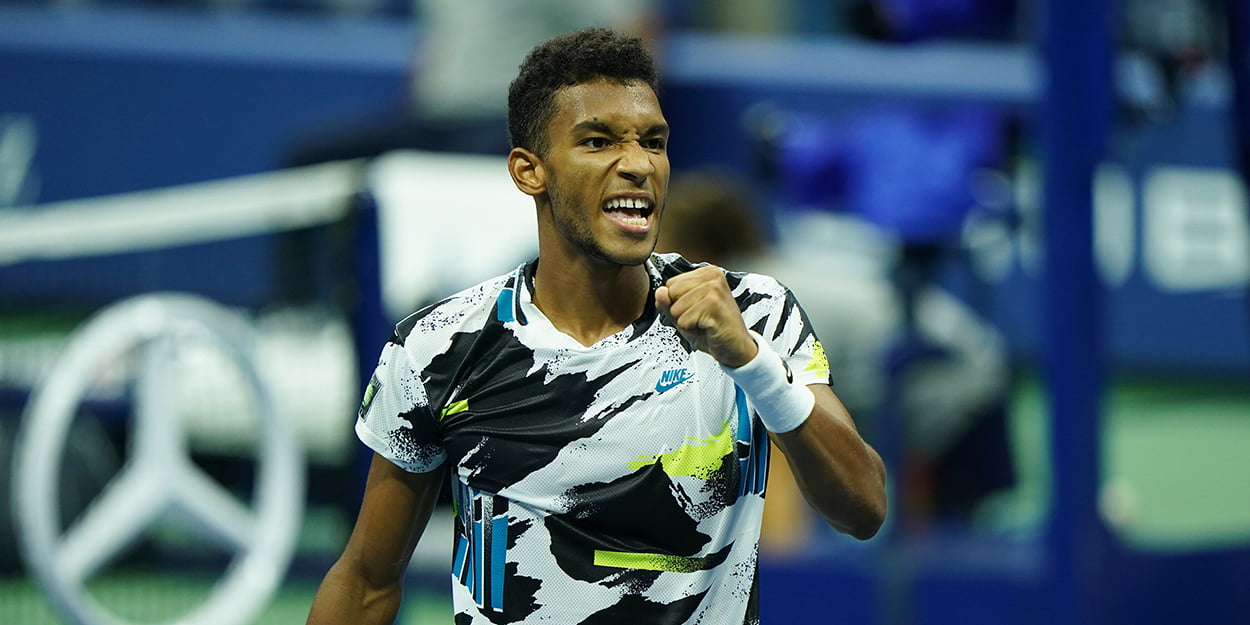 'Being part of the ATP Finals is the breakthrough I want to make', says Felix Auger-Aliassime
Felix Auger-Aliassime said he 'wants results' and has targeted qualification for the year-end ATP Finals after his first round loss at the Monte Carlo Masters.
The world No. 21 was beaten 7-6 (7-3), 6-1 by Cristian Garin at the Masters 1000 tournament on Tuesday. The 20-year-old Canadian started working with coach Toni Nadal ahead of Monte Carlo.
"I want to keep going, making progress. I'm top 20. I've been that for a bit more than a year, because of the COVID," Auger-Aliassime said in a post-match press conference.
"I'm at a good level. Sometimes I feel like I'm playing well. Sometimes I don't play that well. But I want to keep improving. I want results.
"It's one thing to feel I'm playing good, but the other thing is to have results, improve my ranking, be part of the Masters (ATP Finals) at the end of the year. This is the breakthrough I want to make. We'll see if I'm able to do it."