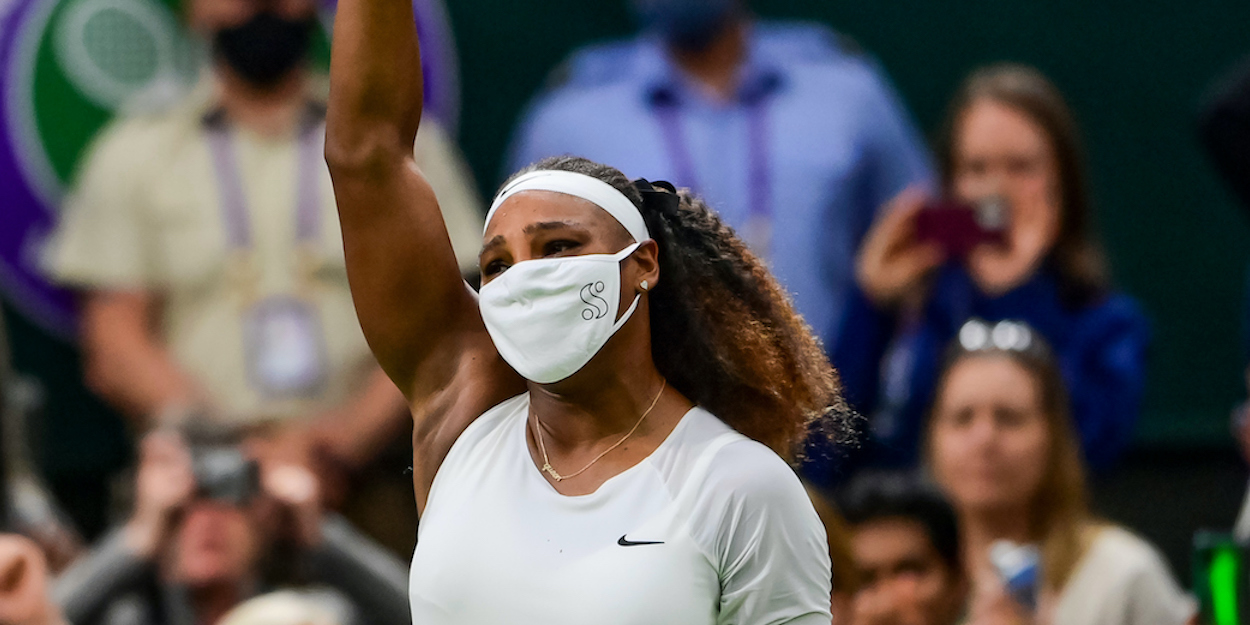 Becker admits 'this might be the last time' we see Serena at Wimbledon
The Wimbledon legend said what many tennis fans won't want to face about the future of Serena Williams at the Grand Slams.
Williams went out of the tournament after being forced to withdraw due to injury, and at 39 years old it is not a certainty that she will grace SW19 again.
Boris Becker said as much of the seven-time Wimbledon champion.
"It's the last thing that a champion like Serena wants to do – leave her favourite courts with a walkover," Becker told the BBC.
"She can barely walk straight. We've got to get used to the fact that this might be the last time.
"She is past 30. It's another year of coming back, injuries, wear-and-tear, she also had an injury at the French Open."
The 23-time Slam champion was making her 79th Major appearance in her 24th season on the WTA tour.
"It is sad to see but time waits for no man or woman," Becker added.
"The courts seem to be a little bit slippery this year, a number of players have been complaining. Her left ankle went one way, her right leg went sideward.
"She must have strained whatever injury she already had. Unfortunately she had to quit."