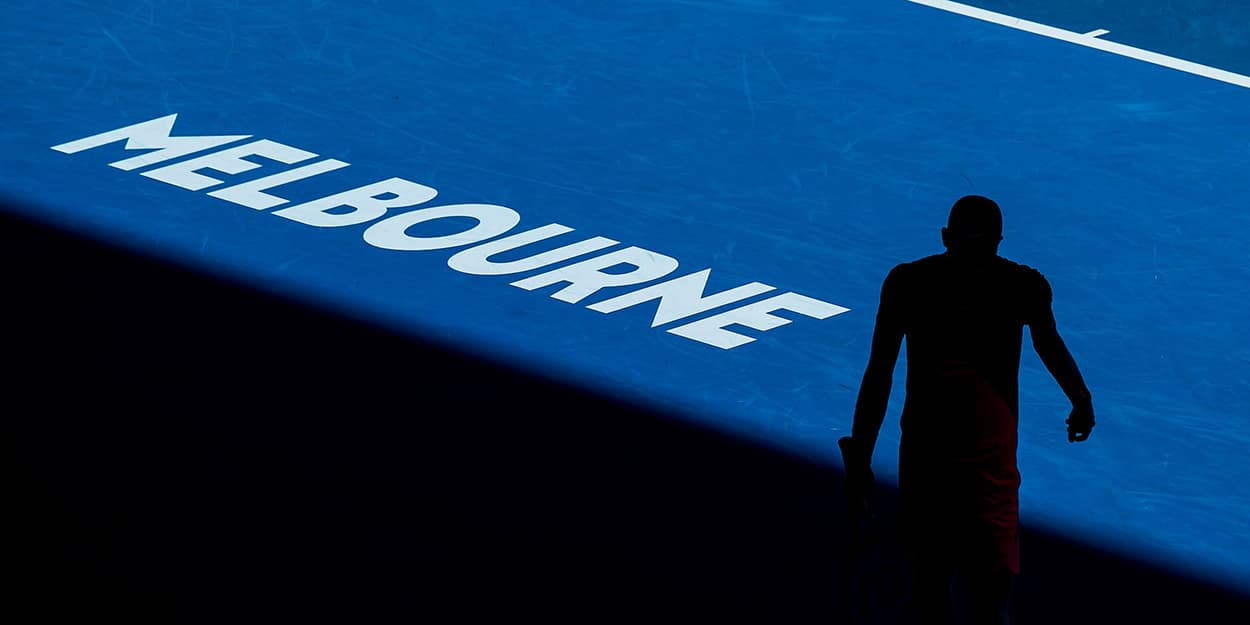 Australian Open to be continued behind closed doors, confirm Victoria government
There will be no fans at the Australian Open until the quarter-final stage at least after a snap lockdown was announced in Victoria.
Conformed coronavirus cases in Melbourne have risen sharply over the last 24 hours, with 13 people now known to have contracted the illness.
It is the new highly-transmissible UK strain that is behind the fresh outbreak, but local officials are 'confident' that things will return to normal quickly.
However, that does mean that, from Friday, tennis will once again be played behind closed doors for at least the next five days at the Australian Open.
"The UK strain is moving at a velocity that has not been seen anywhere in our country," Victorian Premier Daniel Andrews said.
"I am confident that this short, sharp circuit breaker will be effective. I want to be here next Wednesday announcing that these restrictions are coming off.
"Any number of other large and small professional sport events, they will function essentially as a workplace," Andrews said.
"But they will not function as an entertainment event, because there will be no crowds.
"And the workforce will be the minimum that is needed in order for that to be Covid-safe and safe in lots of other contexts."