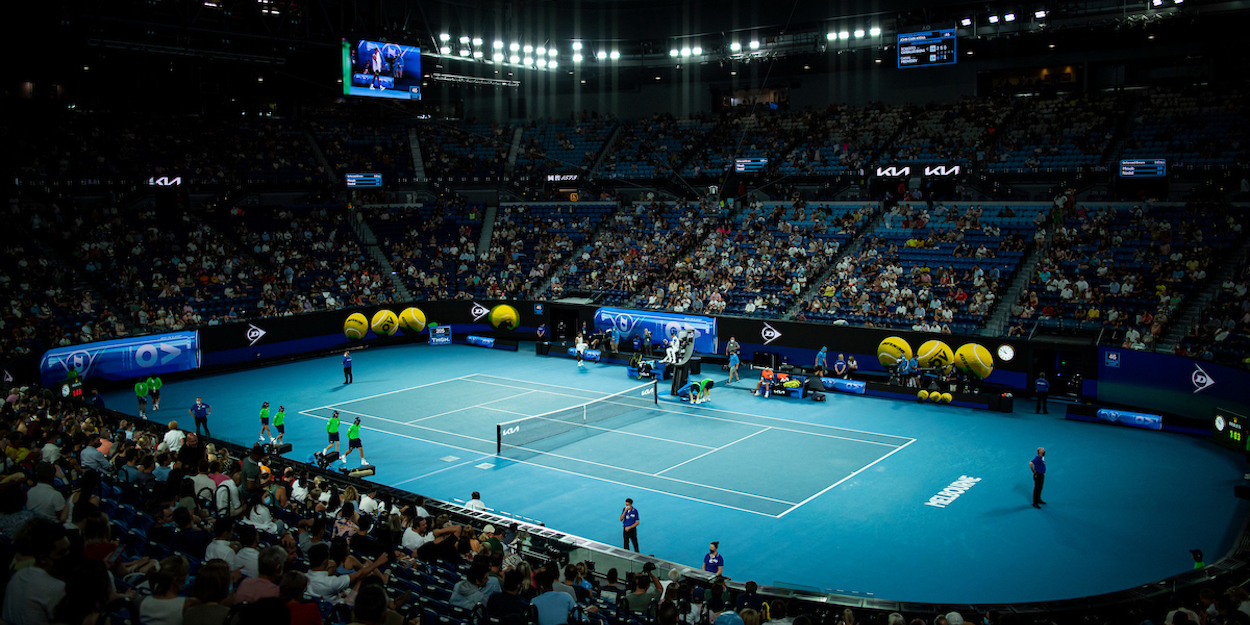 Australian Open suggest unvaccinated stars could be banned from competing
Australia's Victoria state has released a vaccination mandate which requires 1.25 million 'authorised workers' to be double-jabbed by the end of November, including professional athletes.
Victoria Premier Daniel Andrews revealed the order on Friday as the state continues to fight with an outbreak of the Delta variant.
The categories of 'authorised workers' includes a 'professional or high-performance sportsperson' and 'workers that support the safe running of that person's professional sport'.
The mandate rules that these workers must have their first vaccine shot by Oct 15 and their second by Nov 26 or face being prohibited from their workplaces.
"Ultimately, if you want to come to work and you're on the authorised list, you need to have your first jab by (Oct 15)," Andrews told reporters.
Although the mandate is set to affect several individuals across the state, it remains unclear whether the mandate will extend to athletes visiting from other states or overseas.
However, Andrews suggested he would be surprised if the England squad would be permitted to enter the country for the Ashes series unless all players received both vaccinations, casting doubts over the Australian Open.
"I don't issue passports or visas … but I think it is highly unlikely that the Commonwealth government will be letting anybody into this country that has not been double-vaxxed, certainly in the medium term," he said.
"That might change over time."
If this is the case, unvaccinated tennis stars will not be permitted to compete at the Australian Open in 2022.