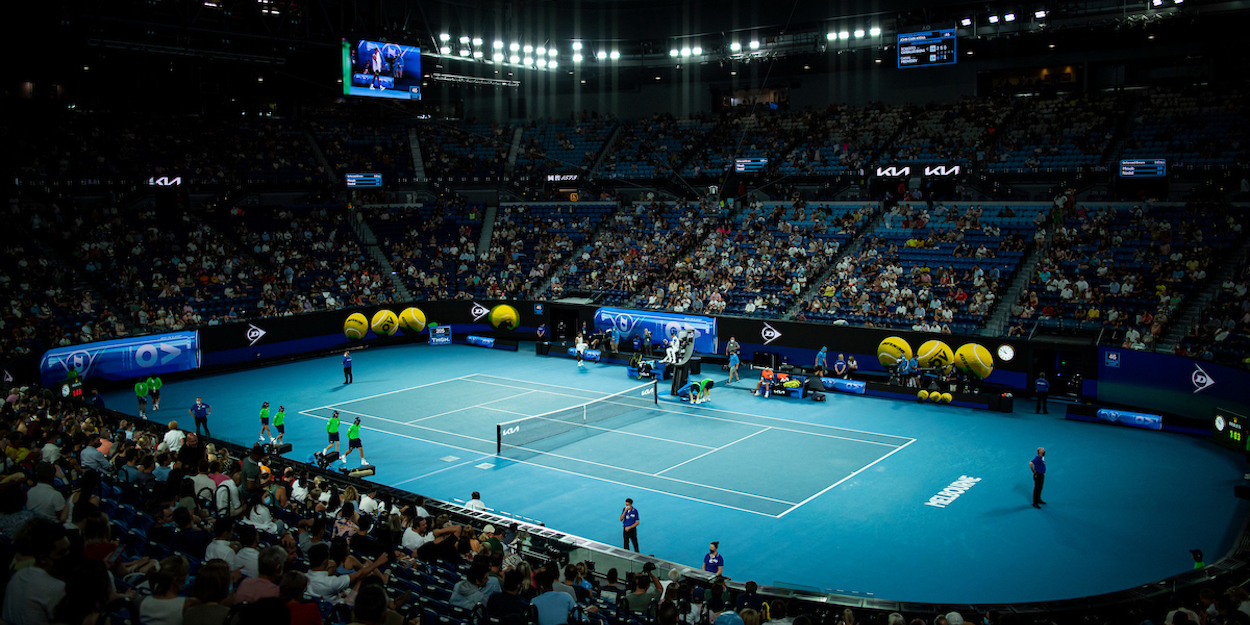 Australian Open fast facts
Lleyton Hewitt owns the record for most appearances at the Australian Open (20). He made his debut as a 15-year-old qualifier in 1997 before playing his final match against David Ferrer in the Australian Open last year.
Hewitt was also involved in the latest finish in Australian Open history. In 2008 the former world No.1 beat Marcos Baghdatis 4-6 7-5 7-5 6-7(4) 6-3 in a match that did not finish until 04:34 in the morning.