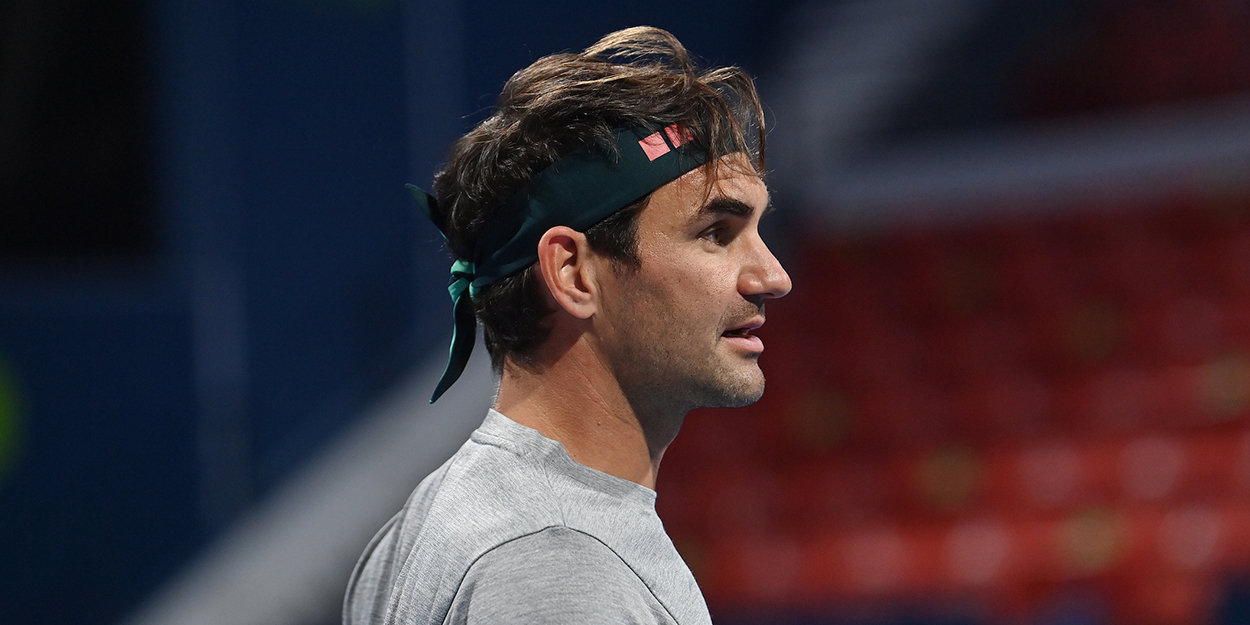 ATP Basel 2021 event cancelled 'due to ongoing challenges of COVID pandemic'
The 2021 Swiss Indoors Basel tournament has been cancelled "due to the ongoing challenges of the pandemic", the ATP and event organisers have announced.
The ATP 500 event was due to be held from October 25-31, and was also cancelled last year.
Swiss great Roger Federer has won the indoor hard court tournament a record 10 times.
ATP Chairman Andrea Gaudenzi said: "It's disappointing that due to the ongoing challenges of the global pandemic, and despite the efforts and commitment of the tournament team to find solutions, the Swiss Indoors Basel will not be going ahead in 2021.
"We look forward to the tournament returning as one of our most celebrated indoor events in 2022."
Roger Brennwald, president of the Swiss Indoors Basel, said: "It's with a heavy heart that the decision has been taken, together with ATP, to cancel this year's tournament.
"Our focus is now on staging a safe and successful event in 2022, under conditions that we hope will offer us greater certainty across our operations. We look forward to welcoming back players and our passionate fans next year."